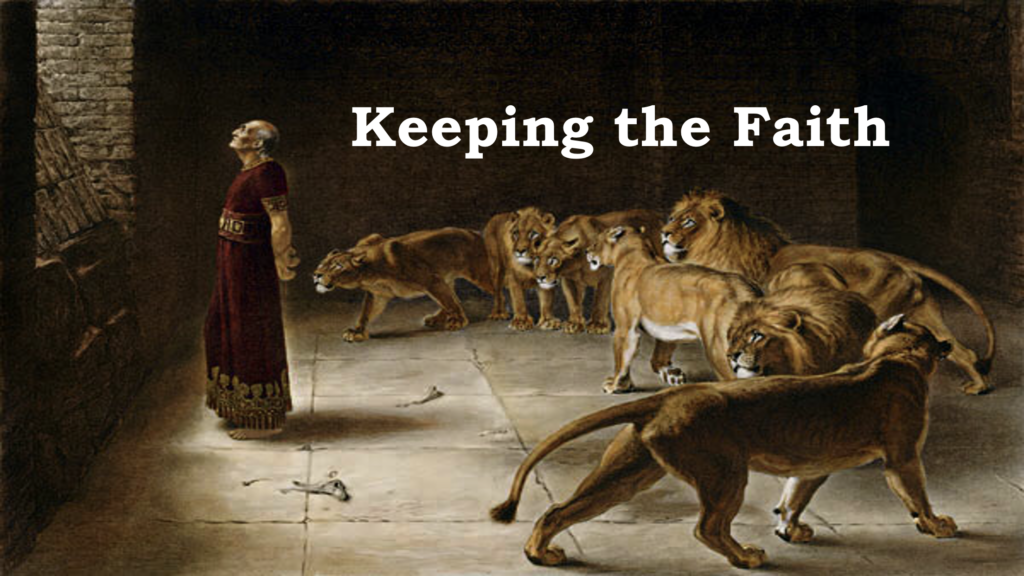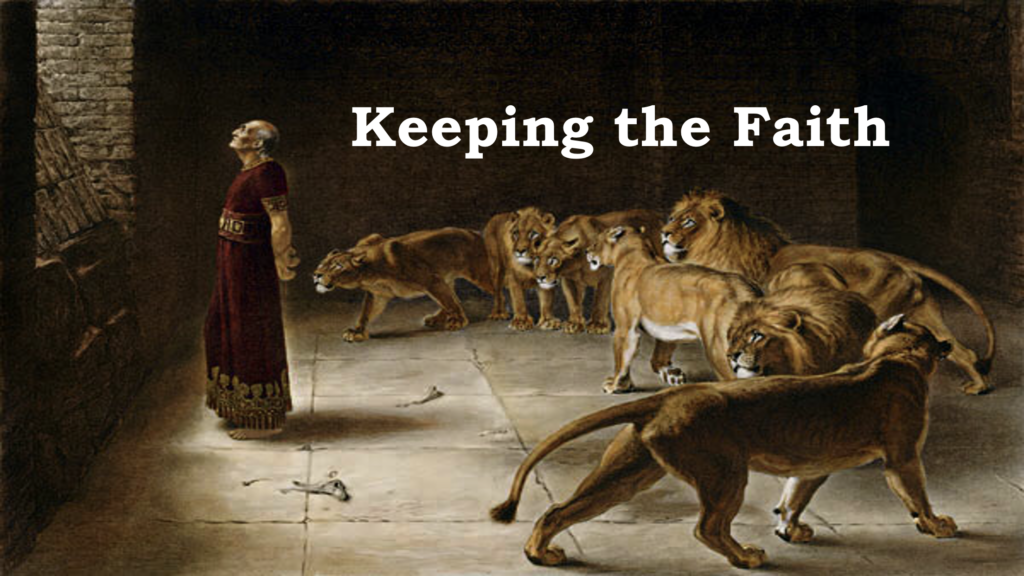 Daniel is a marvelous book of prophecy. But do not forget that Daniel was a real man. So were Hananiah, Mishael, and Azariah, and all the other players mentioned in this book. Daniel experienced real visions from God. The Holy Spirit inspired him to record those visions during real-life situations. As you read through the book, the difficulty of those real-life situations is immediately and consistently apparent. I believe it's safe to suggest that, much like Daniel, Hananiah, Mishael, and Azariah, we are living during challenging times, and not just because of COVID-19. Like those four men, we are living in a faithless age. We are to be faithful. Just as they were.
The prophetic teaching of Daniel begins in earnest with chapter 7. From there through chapter 12 we learn of God's sovereign power and rule over future events. The evidence of God's sovereign power and rule over past and current events is what gives weight to those future claims. God's ruling and over-ruling past and current events is what we find in Daniel 1-6. In those first six chapters we are reminded in dramatic fashion how God intervenes on behalf of His people for His glory, which is always for their good. We also see that His intervention takes shape both in the form of discipline and blessing.
This morning our text will be Daniel 1. We will be encouraged by examples of men from the past who kept their faith in the same God we serve during their own difficult days. May we do likewise. The livestream will begin at 11am.
Read more...
---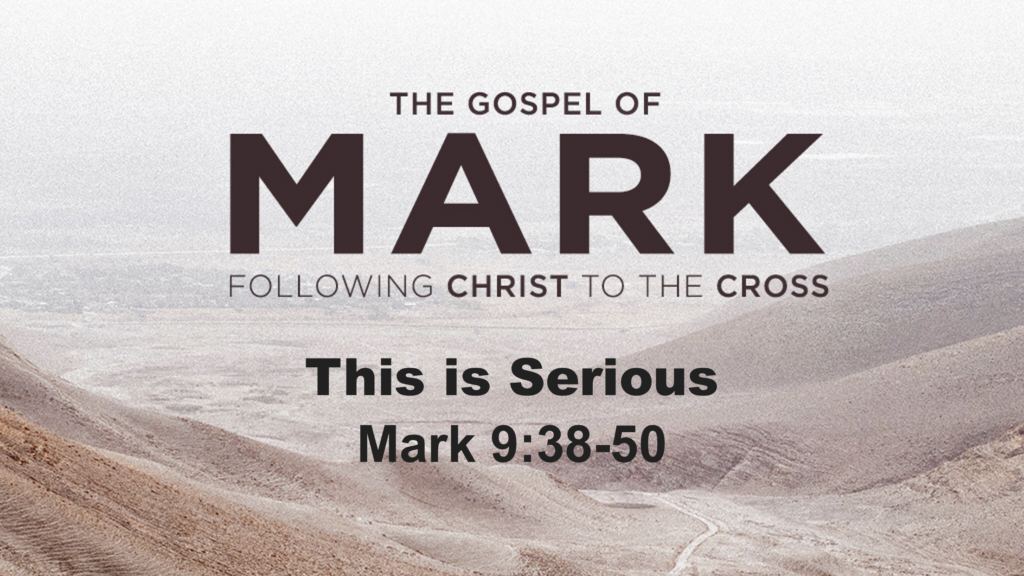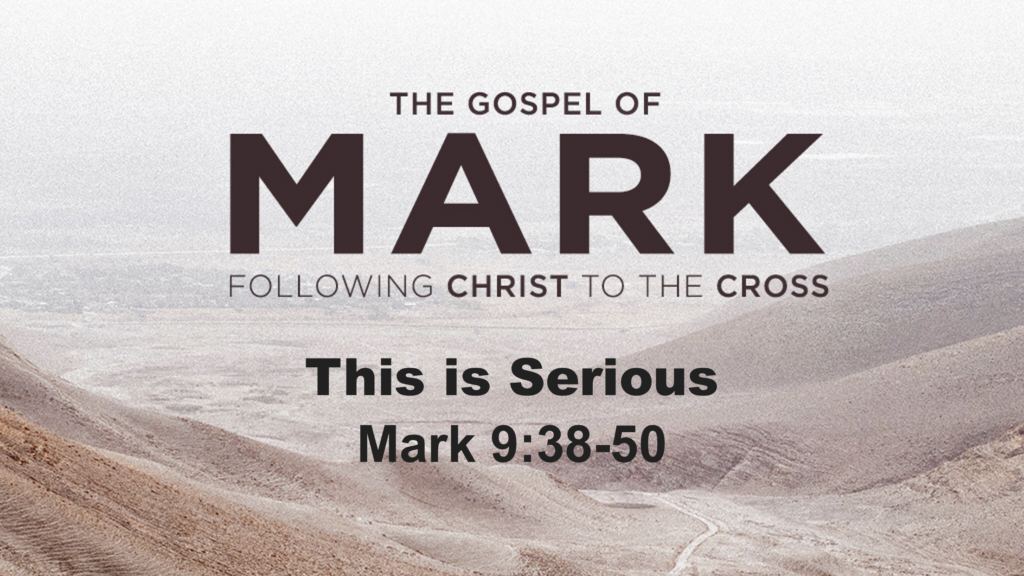 We are making our way through Mark on Sunday mornings. Today we will walk in
9:38-50
. As we work through this text we should learn about…
the folly of misplaced zeal,
the seriousness of discipleship,
the necessity to deal drastically with your own sin, and
the fact that we are called to be salty rather than sinful Christians.
"Our Lord's point is that unless we maintain the purity of our own lives and are purified by the flames of testing, and remain faithful to Christ, our lives will have no preserving influence on this corrupt world. If we begin to fall into the same patterns of life as those which are characteristic of the world, we will never be able to point men and women to another world."
Sin is serious. Discipleship is, too, and both must be treated as such. Dealing seriously with sin will enable continued spiritual growth. That will produce increased joy, no matter the circumstances. This is serious and for our joy.
Read more...
---