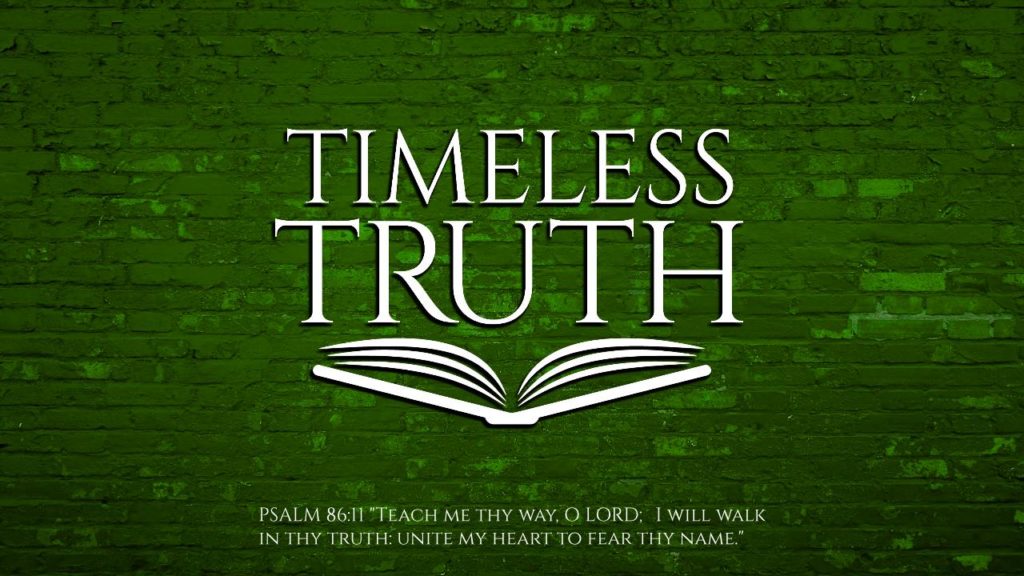 Posted on Apr 5, 2020 by Pastor Travis Gilbert in Corona Virus, Glorifying God, Gospel, Grace, Sermons, Timeless Truth |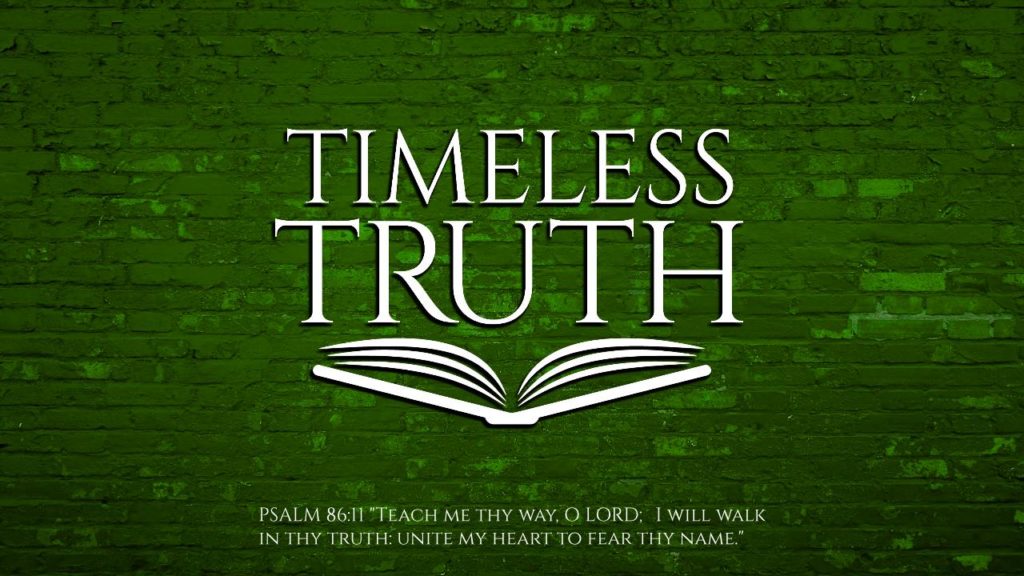 2 Corinthians 4:16-18, "For which cause we faint not; but though our outward man perish, yet the inward man is renewed day by day.
For our light affliction, which is but for a moment, worketh for us a far more exceeding and eternal weight of glory;
While we look not at the things which are seen, but at the things which are not seen: for the things which are seen are temporal; but the things which are not seen are eternal."
Times are tough right now. COVID-19 is easily transmitted, is highly contagious, and attacks the lungs. All of these reasons make the virus particularly virulent for seniors or anyone with a compromised immune system. This disease is serious. We know that much, and that's about all we know.
Not knowing creates discomfort and anxiety. We want our questions satisfactorily answered. There is much we don't know about COVID-19 and will never know. But there was a lot we didn't last year at this time, and that will be true next year at this time. We are limited.
The problem isn't with our limitations or with our questions. There is no shame in having questions. What we do with the questions is the issue. Don't allow difficult life situations to cause you to forget what we do know. "Never doubt in the darkness what God has taught you in the light."
Psalm 27:13-14
says, "
I had fainted, unless I had believed to see the goodness of the

Lord

in the land of the living.
Wait on the

Lord

: be of good courage, and he shall strengthen thine heart: wait, I say, on the

Lord

."
Isaiah 45:22 says, "Look unto me, and be ye saved, all the ends of the earth: for I am God, and there is none else."
Our temporary troubles will be overcome by God's timeless truths. Trust God's Word. That will be our focus this morning during our 11am livestream. Here are your options for viewing the broadcast:
---