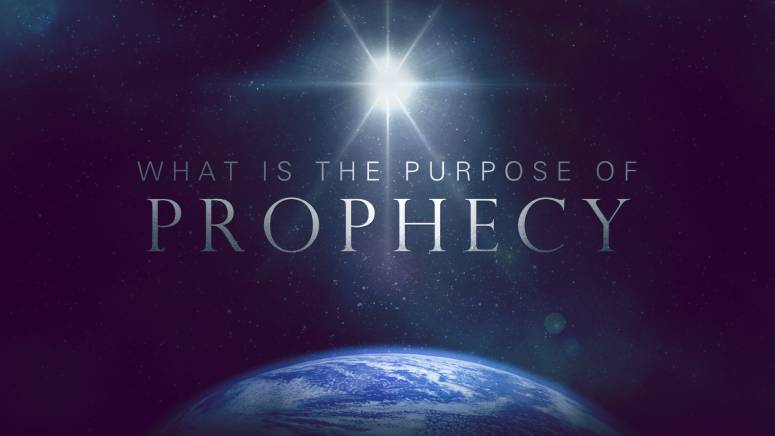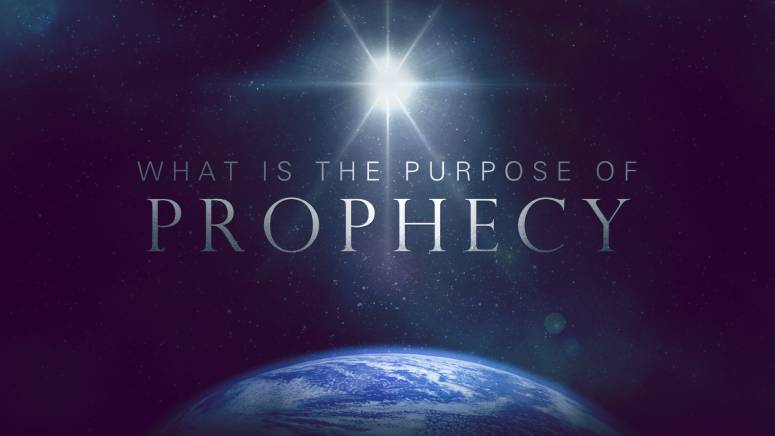 Following His crucifixion, the resurrected Jesus described that purpose like this while talking with a couple of believers on the road to Emmaus: "And beginning at Moses and
all the prophets
, He
expounded unto them
in
all the scriptures
the
things concerning Himself
," Luke 24:27.
Near the end of John's visions on Patmos, the overwhelmed apostle fell at the feet of an angel in worship. That when this happened, "And I fell at his feet to worship him. And he said unto me, See thou do it not: I am thy fellowservant, and of thy brethren that have the testimony of Jesus: worship God: for the testimony of Jesus is the spirit of prophecy" Revelation 19:10.
Daniel 7
In our study of Daniel we have arrived at chapter seven. Beginning this evening the prophetic aspect of this book takes flight. Daniel's first six chapters are the historical mixed together with a little of the prophetical. That is reversed in the final six chapters with prophetic visions seasoned with a bit of history. Chapter seven is a panoramic view of God's redemptive purpose and plan. We will be taken all the way from Daniel's day to the return of Christ.
You are invited and encouraged to join us at 7pm for our prayer time and this Bible study. Our teens will also be meeting in the Family Life Center. This is their first time back together since the COVID-19 restrictions began. Come be with us. You may also follow along online.
---