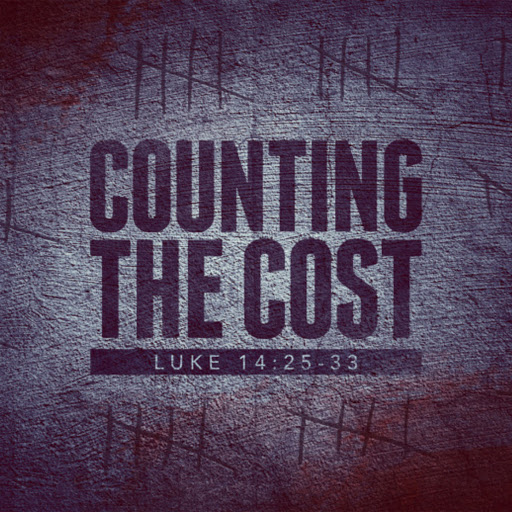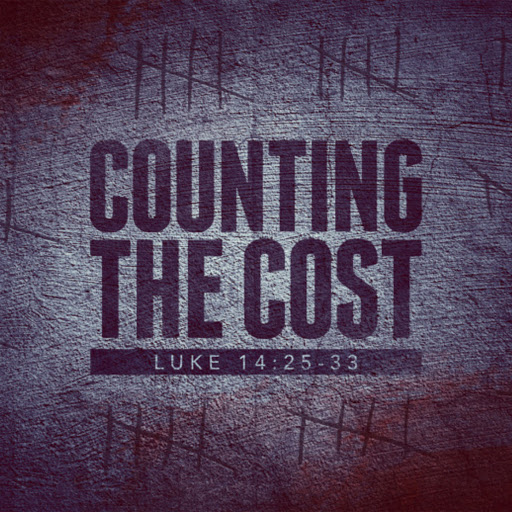 In a
recent Fireside Chat
Dennis Prager asks an important question: "What is the price?" According to Prager, asking that question all the time about everything is an adult characteristic, and one of the most important questions regularly asked.
I think Prager is right, but my reasoning is a little different from his. I believe the question "What does it cost?" is so important because of
Luke 14:25-35
. Follow the link to read that entire (and routinely misunderstood) passage. Here are verses 27-28:
And whosoever doth not bear his cross, and come after me, cannot be my disciple. For which of you, intending to build a tower, sitteth not down first, and counteth the cost, whether he have sufficient to finish it?
Counting the cost is fundamental to being a follower of Jesus Christ.
How do we count the cost?
How do we count the cost if we don't know the price? The only right answer is that to follow Christ is to be all in for Christ. To be Christ's disciple is to be unconditionally surrendered to Him. Jesus said in Mark 8:34-38:
And when he had called the people unto him with his disciples also, he said unto them, Whosoever will come after me, let him deny himself, and take up his cross, and follow me.

For whosoever will save his life shall lose it; but whosoever shall lose his life for my sake and the gospel's, the same shall save it.

For what shall it profit a man, if he shall gain the whole world, and lose his own soul?

Or what shall a man give in exchange for his soul?

Whosoever therefore shall be ashamed of me and of my words in this adulterous and sinful generation; of him also shall the Son of man be ashamed, when he cometh in the glory of his Father with the holy angels.
There is no negotiating with the Lord Christ Jesus. He expects and deserves my everything. John Piper has correctly stated that "Authentic discipleship may exact from you the highest price relationally and the highest price physically." The lives of Daniel, Hananiah, Mishael, and Azariah (Daniel 1-6) certainly bear that out, as well as the lives of the apostles.
All to Jesus I surrender.
Believers don't bargain with their Lord. They simply believe Him. My resources may stay under my control, but now I'm just a steward, not the King. Now I'm only the manager, not the Owner. I must be ready at any time to let go of everything for sake of Christ and His gospel. Believers answer the question "What is the price?" by assuming the cost is TOTAL. That is the only calculation to be made.
Mark 8:27-38
is the first time Jesus openly taught His disciples about the cost that He would pay on the cross, and the cost of our discipleship. That block of instruction is immediately followed with a glimpse of eternity on the Mount of Transfiguration (
Mark 9:1-7
). To quote Piper again, "There is no cost you can pay in following Jesus that won't be made up a thousand fold in the resurrection."
Jesus' words from
John 12:25-26
are even better: "H
e that loveth his life shall lose it; and he that hateth his life in this world shall keep it unto life eternal.
If any man serve me, let him follow me; and where I am, there shall also my servant be: if any man serve me, him will my Father honour."
Amen!
Read more...
---