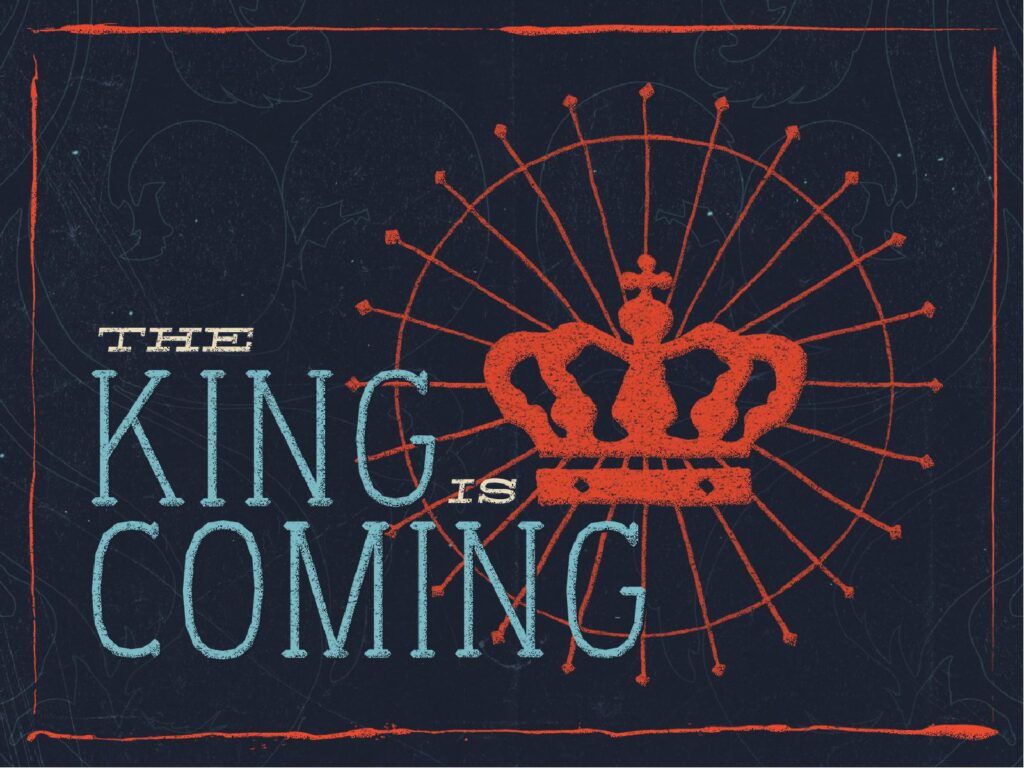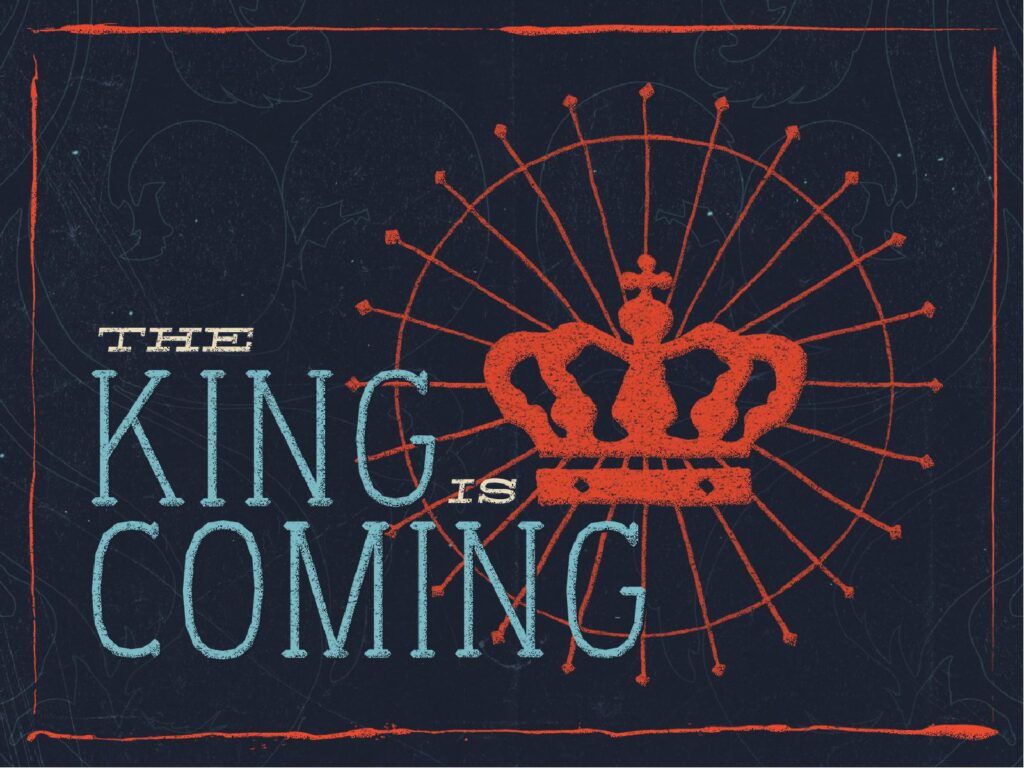 Daniel 7:13-14, "I saw in the night visions, and, behold, one like the Son of man came with the clouds of heaven, and came to the Ancient of days, and they brought him near before him. And there was given him dominion, and glory, and a kingdom, that all people, nations, and languages, should serve him: his dominion is an everlasting dominion, which shall not pass away, and his kingdom that which shall not be destroyed."
On Wednesday evenings we have steadily walked through the book of Daniel. The first six chapters of that Old Testament prophecy have either taught or reminded us to cooperate with the culture without compromising on God's Word. Daniel and his friends demonstrate the need to stand…
…out from the world.
…up for God.
…still for the solution He will provide.
A Prophetic Voice
In chapter seven the prophetic visions of Daniel begin, and they continue through the end of the book. Like last week, we will be in chapter seven again tonight. This chapter is pure prophecy. We learn that history will culminate with Christ receiving His kingdom. The Ancient of Days will grant to the Son of Man the Kingdom.
Daniel seven presents the history of man from Daniel's time (in our past) to the time when Christ Jesus the Lord will receive and establish His Kingdom (in our future). This is a monumental sweep of prophetic history from Daniel's day forward. So, we've been taking our time. Here is our outline for this evening.
The King is Crowned
The Kingdom's Character
When is the Kingdom?
Join Us!
We hope that you will be with us at 7pm this evening. Our G.O.E. Teens (6th-12th) and SHinE Kids (K-5th) will be meeting in our Family Life Center at 7pm also. There is plenty of room for them to be responsibly distanced. We will meet in our sanctuary. If you have not felt comfortable returning to our in-person Sunday morning services, Wednesday night is a great option for you. There will be enough space to spread out. We hope you will be with us tonight as we sing, pray, and open God's Word together.
---