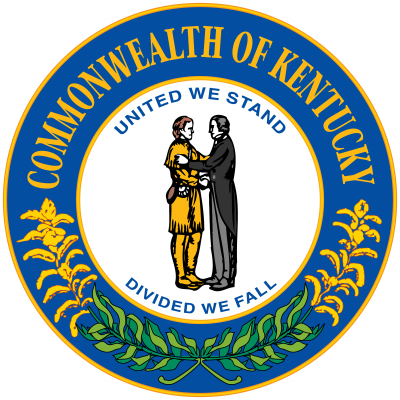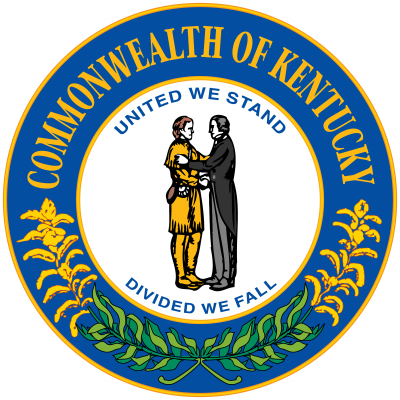 As believers this world is not our final home. We are just passing through. Still, we do live in this world. Specifically, I live in and pastor a church in the Commonwealth of Kentucky, one of the sovereign states that constitute the United States of America. Therefore, we as a church have a civic responsibility to our local community, state, and nation. The gospel is what powers our civic duty. We cannot separate gospel truth from our community involvement and engagement. Belief and behavior. Profession and practice. One or the other is never enough. Both are necessary. Gospel truth cannot be separated from gospel living. This is our civic duty.
Tonight at 7pm we will livestream another installment in the series Biblical Counsel for Pandemics (our anytime), and we will be focused on Titus 3:1-7:
Put them in mind to be subject to principalities and powers, to obey magistrates, to be ready to every good work, To speak evil of no man, to be no brawlers, but gentle, shewing all meekness unto all men. For we ourselves also were sometimes foolish, disobedient, deceived, serving divers lusts and pleasures, living in malice and envy, hateful, and hating one another. But after that the kindness and love of God our Saviour toward man appeared, Not by works of righteousness which we have done, but according to his mercy he saved us, by the washing of regeneration, and renewing of the Holy Ghost; Which he shed on us abundantly through Jesus Christ our Saviour; That being justified by his grace, we should be made heirs according to the hope of eternal life.
Kentucky, USA is my home, and I love it. It is also the home to many other people, not a few of whom do not share my worldview or my values; in fact, they are adamantly opposed to them.
---