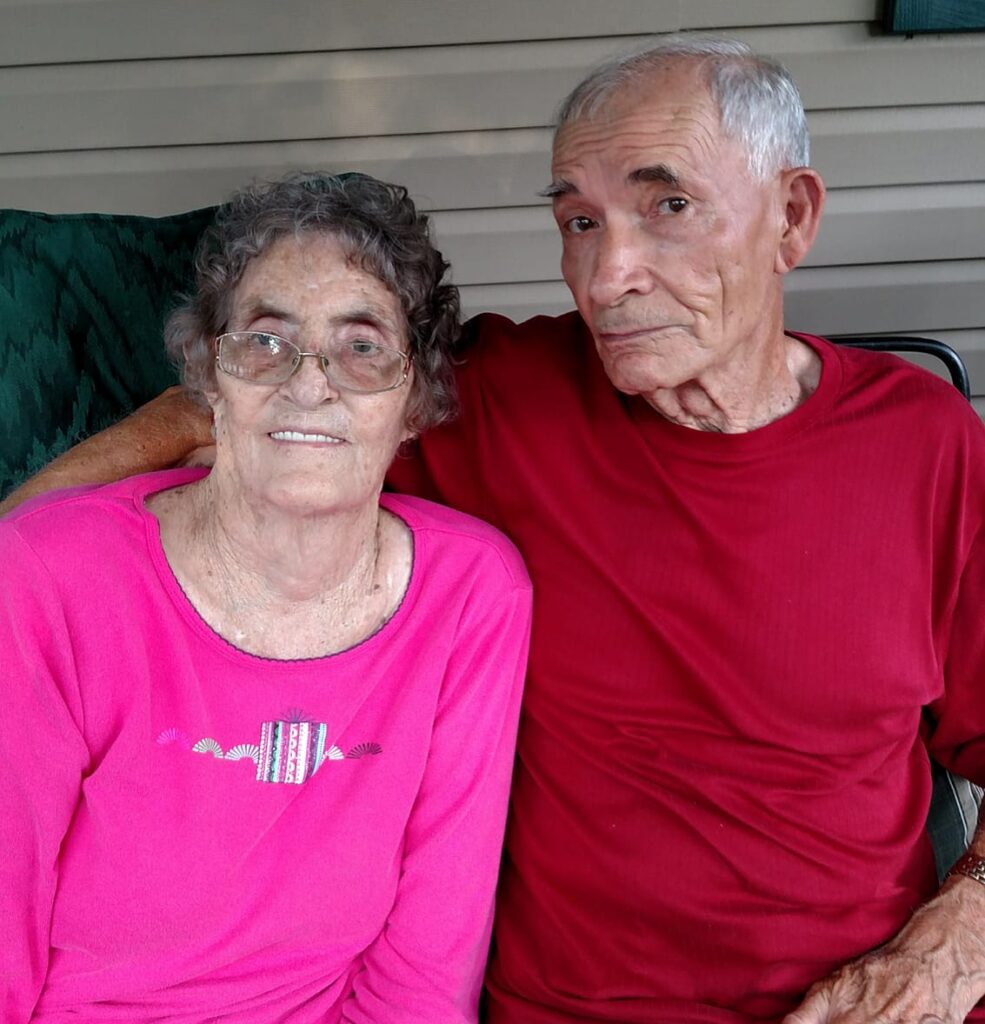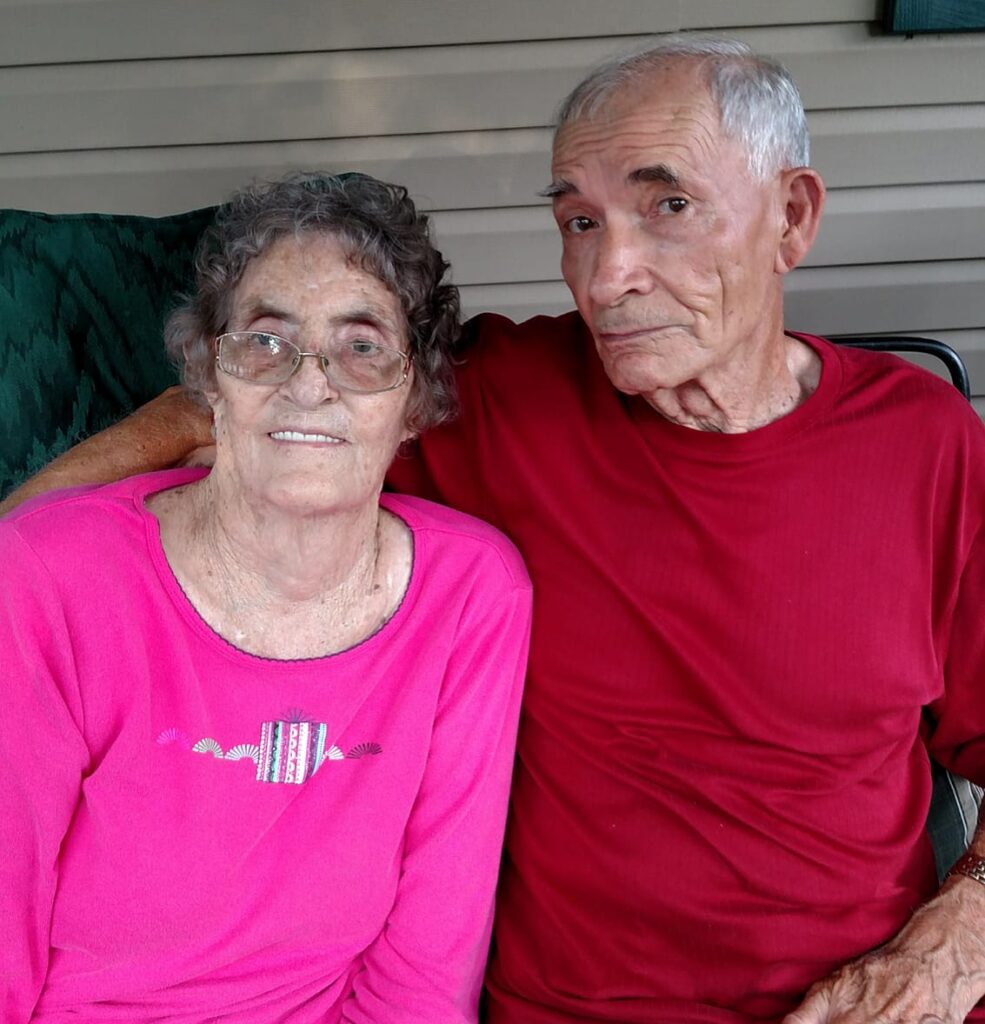 "Precious in the sight of the LORD is the death of his saints." Psalm 116:15
Faithful is the one word that quickly comes to mind when thinking of Bro. Curtis Miller. He was a man who walked with the Lord, and that was evident to all who knew him. His fidelity to Christ was seen in his care for his wife and family, the manner in which he daily lived, and his commitment to serve Christ through the Bible Baptist Church. Bro. Curtis' was a long life well-lived for the glory of God. He will be sorely missed, but we rejoice that he is now in the presence of the Lord and Savior he faithfully served, and reunited with his sweet wife Darla, who he dearly loved.
Funeral services for Bro. Curtis Miller will be Monday, January 18 at 2:00 PM, here in the sanctuary of the Bible Baptist Church. Burial will follow in Cresthaven Memorial Cemetery. Friends may call at the church after 12:30 PM Monday. We respectfully ask that you please honor social distancing and wear a facial covering while visiting the church. Follow
this link to read his complete obituary
.
---