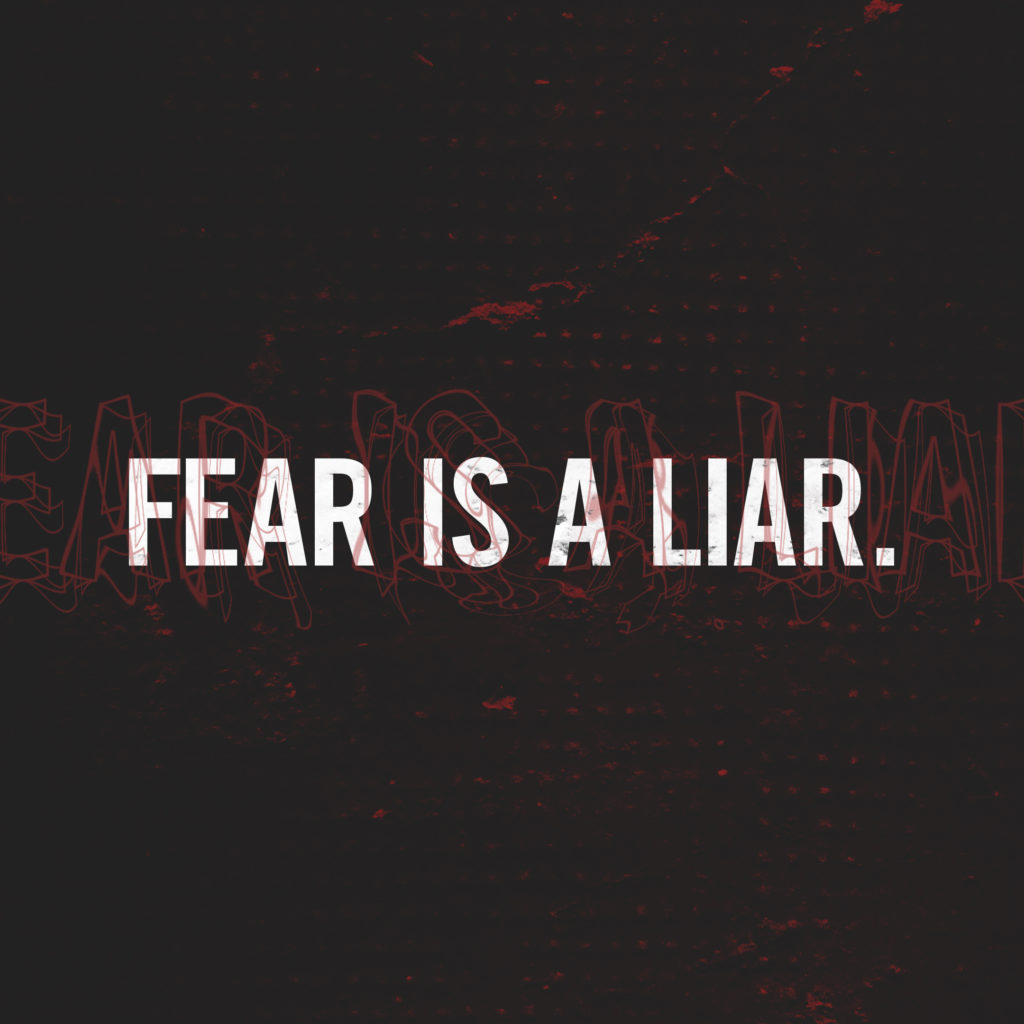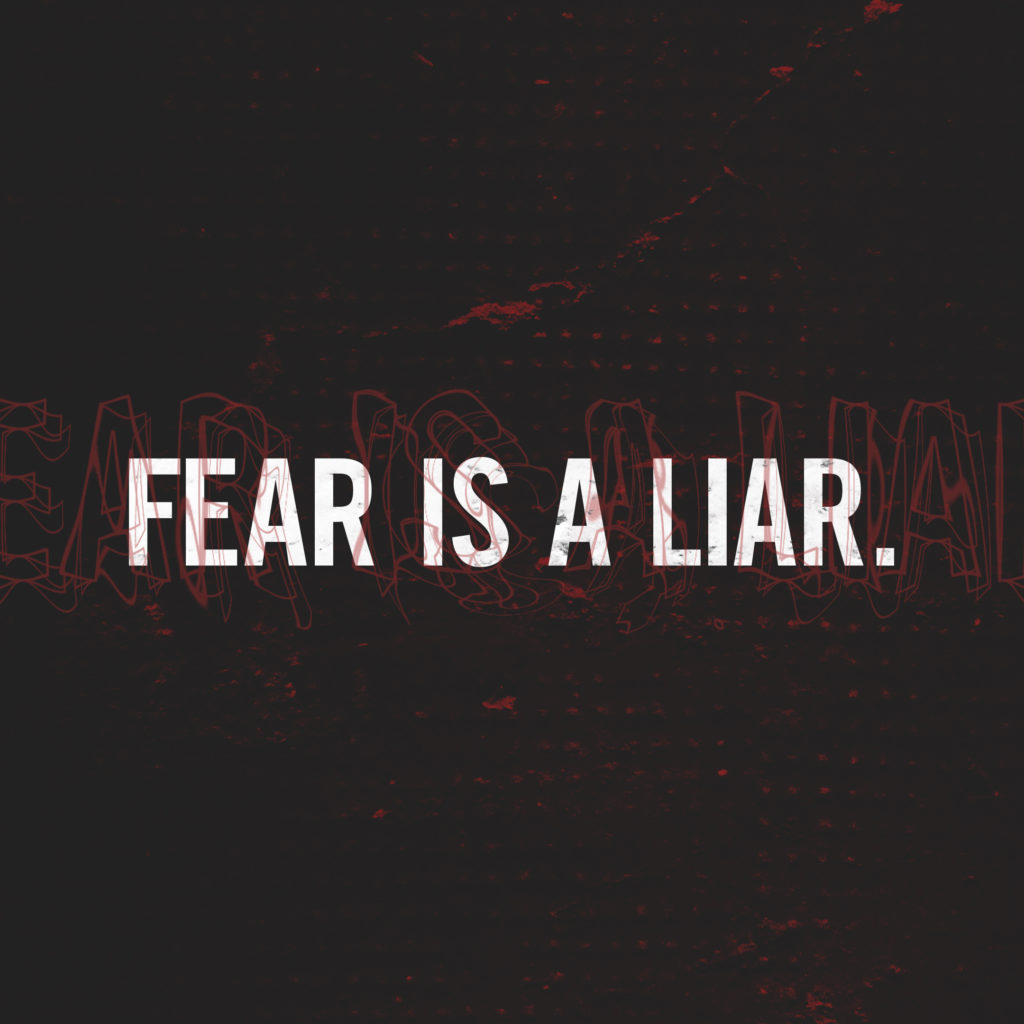 The way of life for an individual believer and a local church is the way of faith. We must choose to trust God, and that trust must be unlimited. Follow the link to read
Proverbs 3:3-10
, and consider…
Proverbs 3:5:
"Trust in the Lord with all thine heart…" – Deliberately turn from doubt to God and His promises. Make a discernible choice to walk by faith instead of being trampled by doubt.
"And lean not unto thine own understanding…" – We cannot trust God with all our heart and depend on our own abilities at the same time. Our confidence is either in God or in ourselves. If we catch ourselves saying stuff like: "I know how to fix this" or "I don't need any help" then we have a limited rather than unlimited trust in the Lord. We are not claiming the victory inherent to this promise if we doubt God's Word and lean only on what we can see or figure out for ourselves.
Proverbs 3:6
"In all thy ways acknowledge him…" – In every choice, in every decision, in every detail of life, recognize God and factor in His participation. Seek to please God. In everything put Him first. That honors Him. Here is a real practical – and often contentious – example of doing this. It is called giving a tithe and offering. When the money is flowing or when the well runs dry, always give first to God. That means giving a tithe (10%) and an offering (anything above 10%) to your local church. If we acknowledge God in all our ways, then we will be confident that 90% (or 85%) with God's help is more than 100% on our own without God. Put God first – even with your finances – and trust Him to keep His promises.
"And he shall direct thy paths." – This is a conditional promise from God. He will direct our paths – make the way passable – but only if we trust, lean on, and acknowledge Him. God will pave the way. This does not mean it will be easy breezy. It does mean it will be possible with God's help. All things are possible with God. He promises to do His part. Will we do ours? Do we think we will do better than God with our problem? God always proves true, because God is always in control. No matter what happens or comes our way, God is in complete control – that is what sovereignty means. God is never blind-sided. God is never caught flat-footed. His hold never slips, and you are in His hands, if you've trusted Him.
Trust God with all your heart. Do not lean on your own understanding. Refuse to take your cues from what life looks like at the moment. Do not listen to – or speak – the doom and gloom theories that dominate our news. Instead, acknowledge God in all your ways, and He will pave the way for you.
He is in control.
Read more...
---