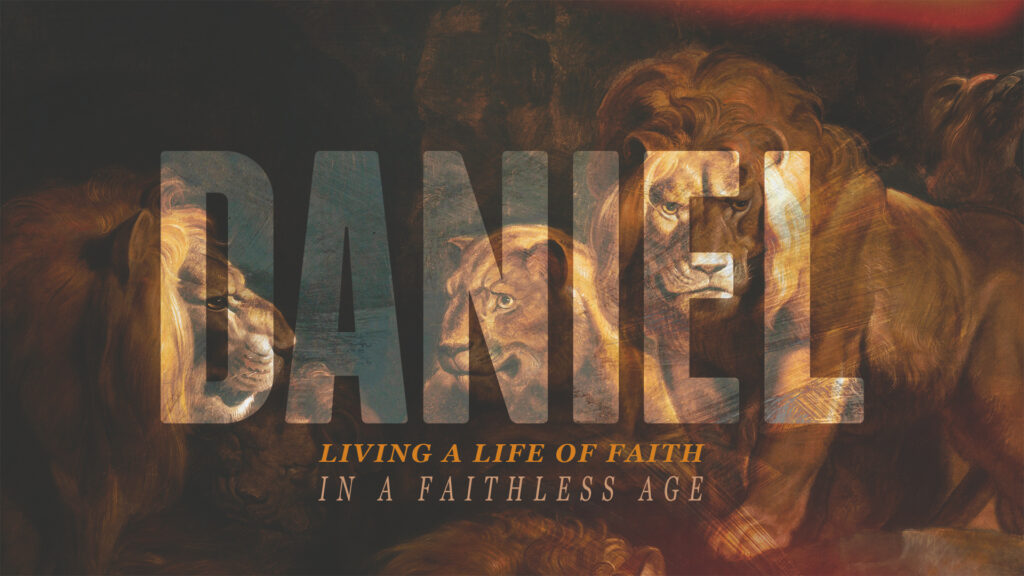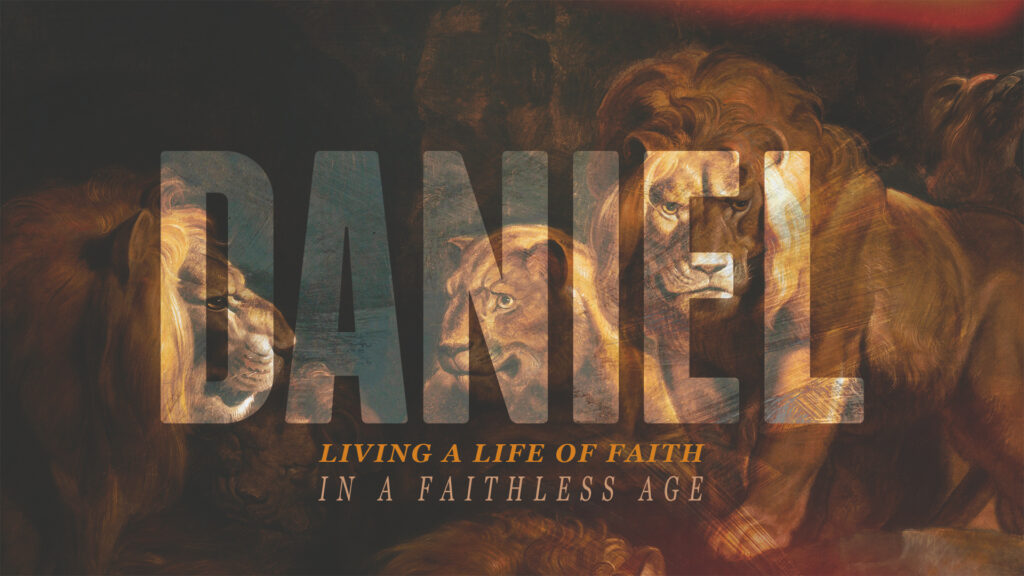 Except for Jesus Himself, there are no better examples of commitment despite difficult circumstances that Daniel, Hananiah, Mishael, and Azariah. Their story of faithfulness in a faithless age is told in Daniel one through six. That is where we find those famous passages of the fiery furnace, the writing on the wall, and the lion's den.
Daniel 7-12 is mostly prophecy, and nearly all of it was future prophecy when Daniel first received his visions. While much of what he saw has been fulfilled, some is still on front of us. God gave Daniel a glimpse of where history is headed. All things are headed to an appointed end, and everything is on schedule. The history that unfolded before Daniel's eyes while in the spirit, on the banks of the Ulai River in the city of Shushan, made him physically ill. By the end of chapter eight, Daniel is one sick prophet.
That's because he saw three men, represented by three horns: a large horn, followed by a little horn, and then the last horn. The first two dictators were historical previews of the final false messiah, a man whose evil behavior is greater even than any before him. Now this is a good spot to be reminded that many prophecies in Scripture have dual characteristics to them. That is an immediate and an ultimate fulfillment. That is the case in Daniel eight. While all three of these men were in the future when Daniel received his vision. As far as we are concerned, the first two have come and gone long ago. The last one is yet to be revealed.
One Sick Prophet
Why would God give Daniel a vision so terrible that it made him physically sick? I think there are at least three reasons:
Prepare them for persecution. Things will get worse before they get better.
Warning not to panic. Don't be confused by historical trends. History is happening according to God's design.
The Kingdom is coming! The Ancient of Days will deliver the Kingdom to the real Messiah, and all false messiahs will be finally and utterly put down and out forever.
Tonight we finish our study of Daniel 8. There is much to learn from the vision that made Daniel sick. Be tuned in tonight at 7pm on Facebook Live to follow along. Remember, a Facebook account is not required to view a live-streamed video on the church's Facebook page. Click this link to be directed there.
Read more...
---