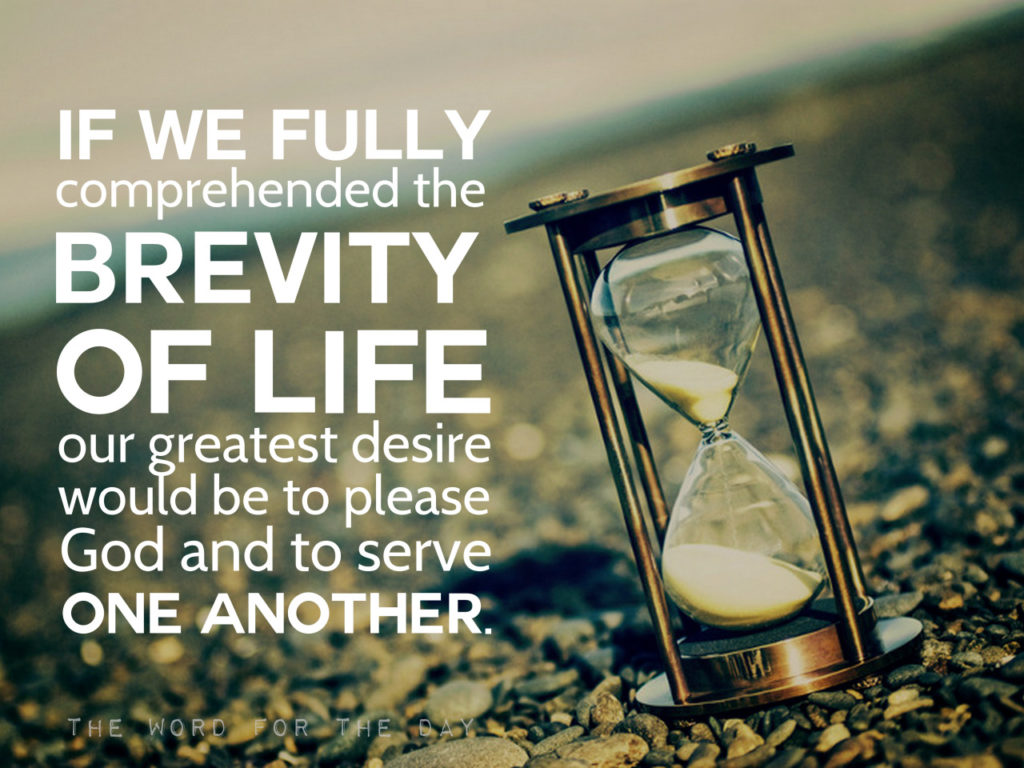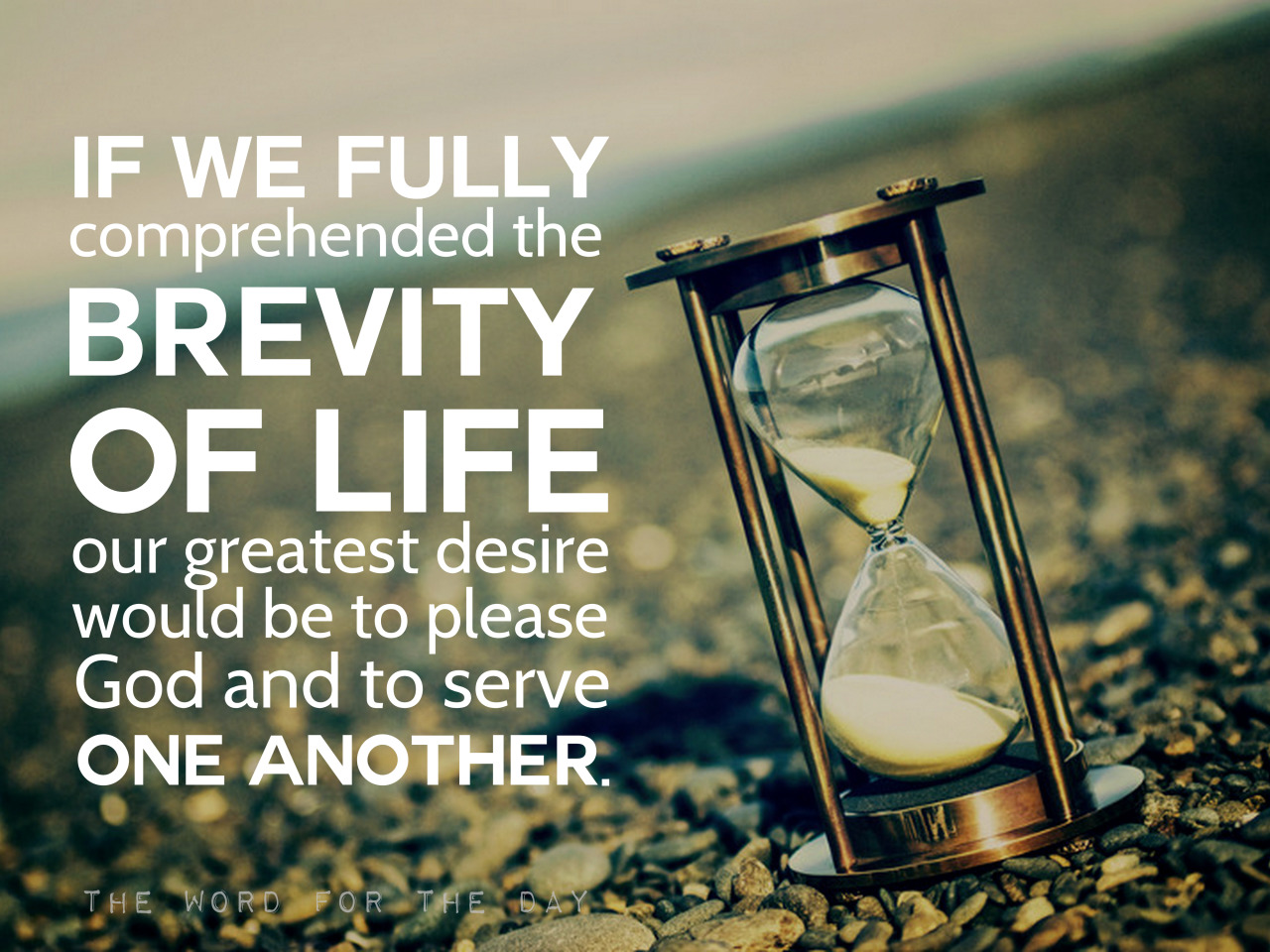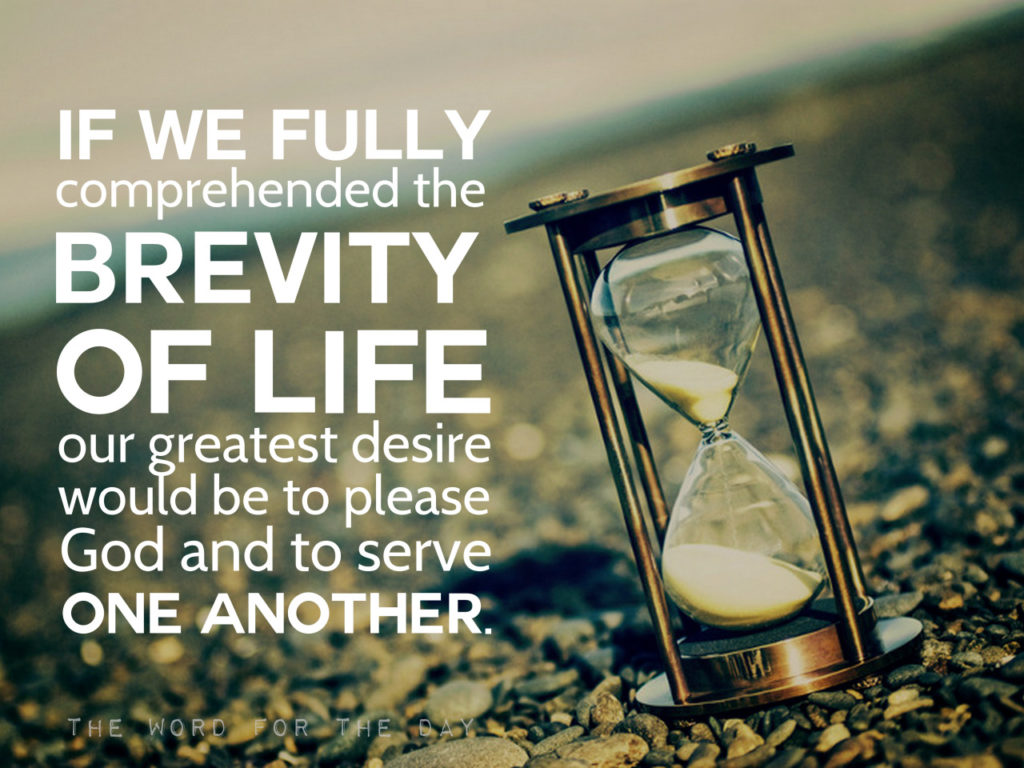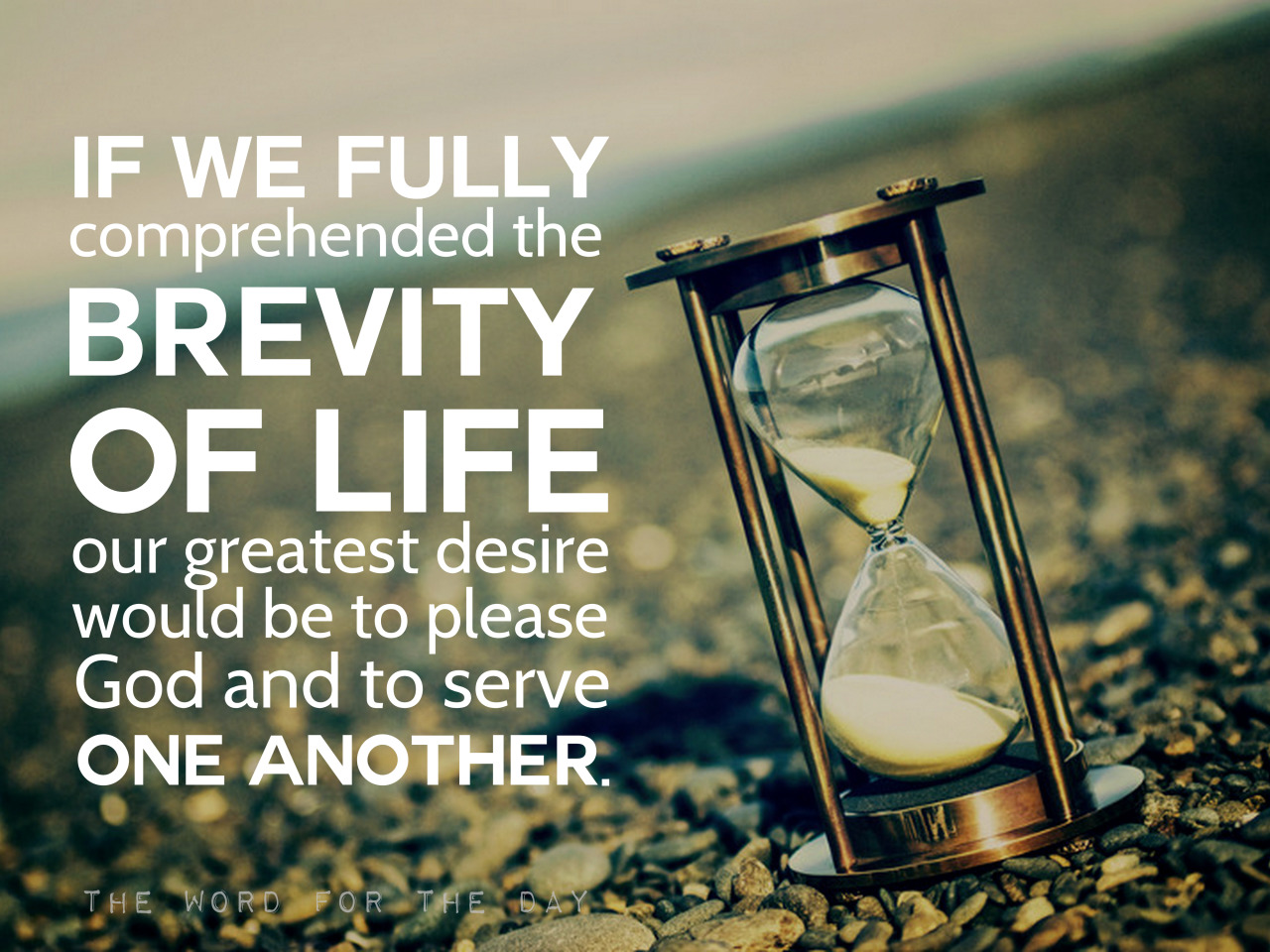 Psalm 90:12, "So teach us to number our days, that we may apply our hearts unto wisdom."
Let's play a word association game. Finish this sentence: "It's about time for _____________."
I'm thinking it's about time for COVID-19 to go away. That cannot happen fast enough. In the meantime, this is another opportunity to learn patience and to trust God no matter what. I need to make the most of this time. How about you?
Life is all about time. Do you waste time? Do you manage time or does time manage you? We can be careless with the time we have. We can also be slaves to the clock, thinking that our time is more important than the people around us or God above us.
Time is Precious
Time is precious. Back in 1971 Jim Croce wrote a song that would top the charts. Time in a Bottle was written about and for his firstborn son.
"If I could save time in a bottle, the first thing that I'd like to do, is to save every day till eternity passes away, just to spend them with you. If I could make days last forever, if words could make wishes come true. I'd save every day like a treasure and then again, I would spend them with you."
Those are beautiful words, and understandable coming from a 28 year old singer/songwriter who just learned he was going to be a dad for the first time. But there is another line from that song we need to consider: "But there never seems to be enough time to do the things that you want to do."
Many of us would agree with that. Croce knew that time was a fleeting commodity, but he didn't know how fleeting. On the last day of September in 1973 Jim Croce died in a plane crash. He was 30 years old. His son had just turned two.
We all know that time is short, but it's shorter than we know. None of us have time to waste.
Life is Brief. God is Eternal
The first four words of the Bible are, "In the beginning God…" At the start He was already there. He began the beginning. Psalm 90:2 says, "Before the mountains were brought forth, or ever thou hadst formed the earth and the world, even from everlasting to everlasting, thou art God." Humanity, in comparison, is described in verse 10, "The days of our years are threescore years and ten; and if by reason of strength they be fourscore years, yet is their strength labour and sorrow; for it is soon cut off, and we fly away."
Life is brief. God is eternal. We need His wisdom to number our days, because while this life is short, we will all live somewhere forever, and we can't save time in a bottle. We each have 86,400 seconds a day deposited into our "time accounts." We cannot carry over the balance, and we cannot be overdrawn. Whatever is not wisely used is lost forever.
Redeem the Time
If you search for our feed on Vimeo use "bbc church." If you search for us on YouTube use "Bible Baptist Church, Mt. Vernon."
All of these options are available because we want to make it easy for you to follow along. Please set aside the time to tune in at 7 pm. Have your Bibles open.
Read more...
---