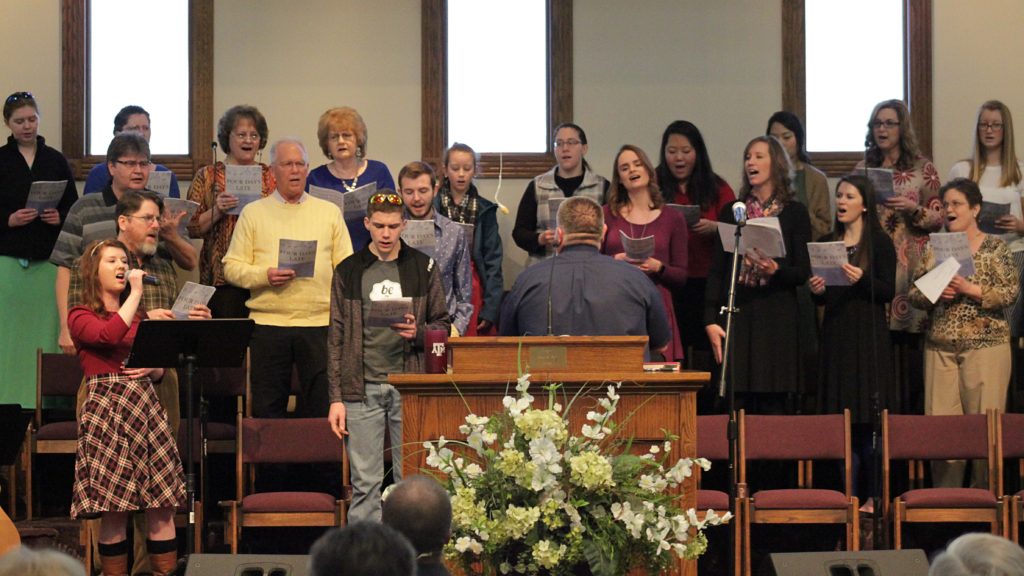 Music Ministry
The music ministry at Bible Baptist Church seeks to follow our Lord's command to praise him through music as we attempt to encourage members and visitors alike to uplift the name of our Lord in corporate worship. We endeavor to assist those with musical ability (vocally and instrumentally) to develop and use their talents for the Lord.
Music rehearsals are held every Sunday: instrument ensemble after AM worship service, youth ensemble at 4:30, and adult choir at 5:00.
Psalm 150:6 Let everything that hath breath praise the Lord.