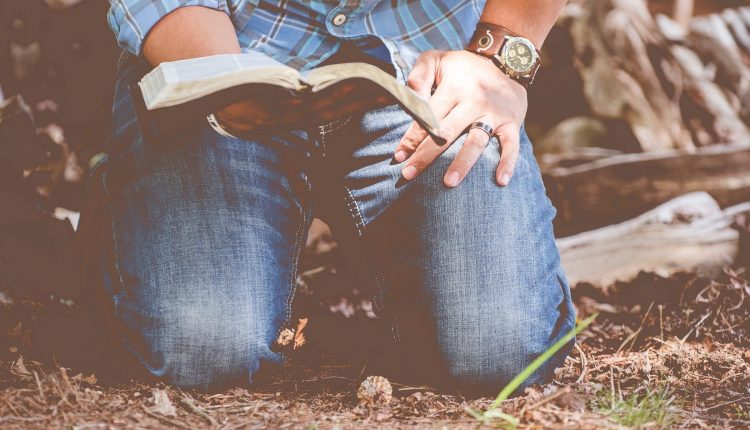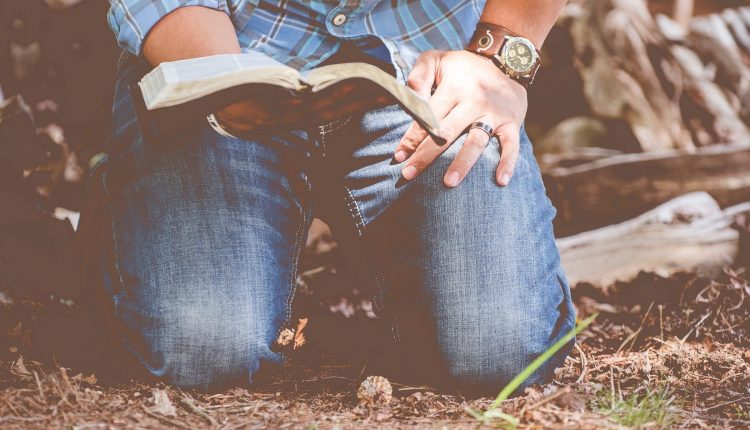 Prophecy is no Substitute for Prayer
This one praying prophet demonstrates seven principles of intercessory prayer for us to imitate. We will not work through all seven in one sermon, but here they all are in one sentence:
Intercessory prayer seeks to know God's plan, desiring its fulfillment no matter the personal cost, and is for the sake of others, strengthened by confession of sin, dependent on God's character and all for God's glory!
Together Again!
---