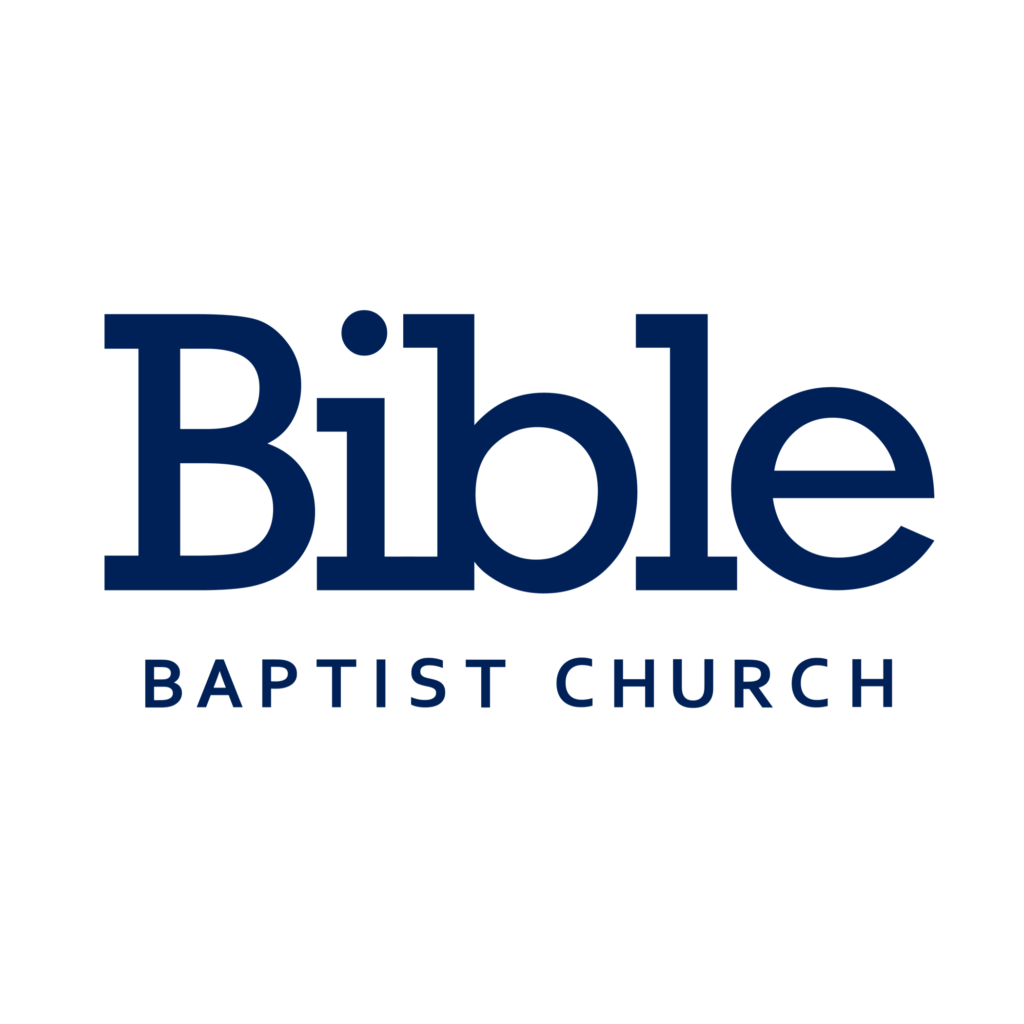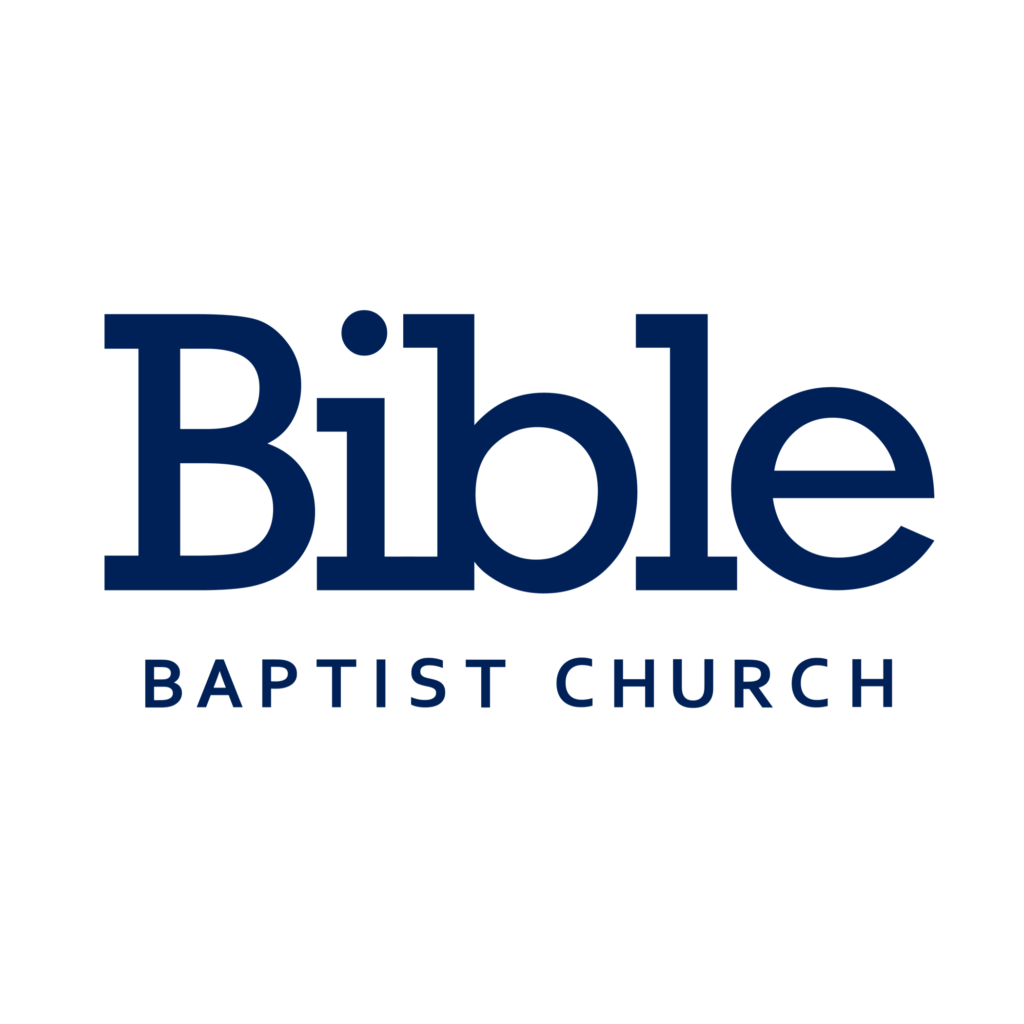 From Wednesday, July 29 through Sunday, August, 9 the Bible Baptist Church will not hold in-person services. Our online presentations will be Sunday mornings at 11am and Wednesday evenings at 7pm during those two weeks.
Several folks from the church have recently tested positive for COVID-19. This has prompted the schedule change. Our desire is to minimize the virus' spread within our congregation and community. These cases have come at once instead of spread out over time. That increases my concern, and prompts this action.
For over two months we have gathered on Sunday mornings. We have slowly and systematically re-engaged our other services and ministries over that time. Suspending our in-person gatherings is taking two-steps backwards. That rarely feels right, but this decision has not been made based on a feeling. Sometimes we have to step back so that we may move forward better. That is what we are doing.
These are unusual days. While pandemics are not new to humanity, this is the first time we have been forced to walk this path. Let's go forward with a united voice and spirit, trusting our good, wise, and sovereign God all the way. Let's pray and sing as King David did: "Teach me thy way, O LORD; I will walk in thy truth: unite my heart to fear thy name. I will praise thee, O Lord my God, with all my heart: and I will glorify thy name for evermore." Psalm 86:11-12
---