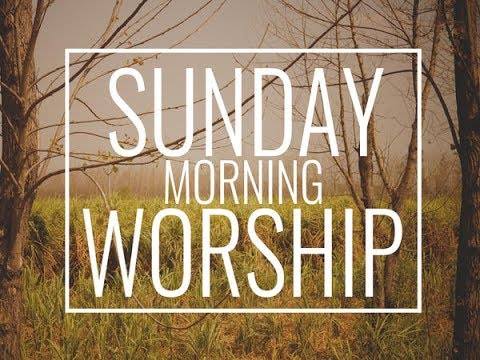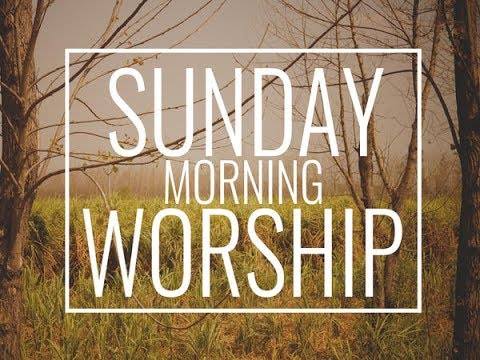 Acts 1:8, "But ye shall receive power, after that the Holy Ghost is come upon you: and ye shall be witnesses unto me both in Jerusalem, and in all Judaea, and in Samaria, and unto the uttermost part of the earth."
We are blessed to have Michael Kelley with us for this morning's service. Bro. Kelley has been called by God to take the gospel to Suriname out of the Calvary Road Baptist Church of New Albany, IN. He and his wife Danielle were married in 2015, and have been blessed with a son, Donovan, and a little baby girl, Lael.
Bro. Kelley will preach and present his work this morning. He will also take your questions. Following this morning's service we will receive a love offering for the Kelley's.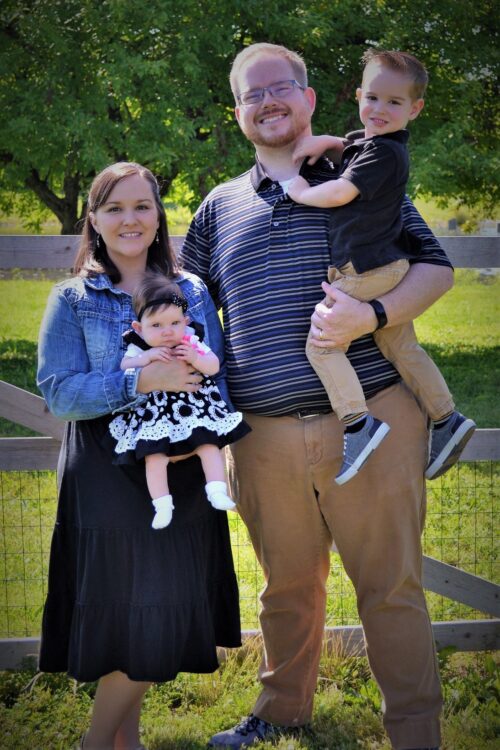 Read more...
---