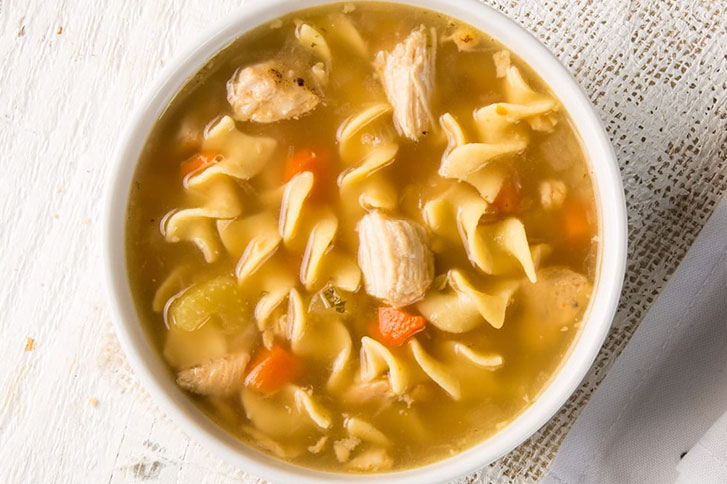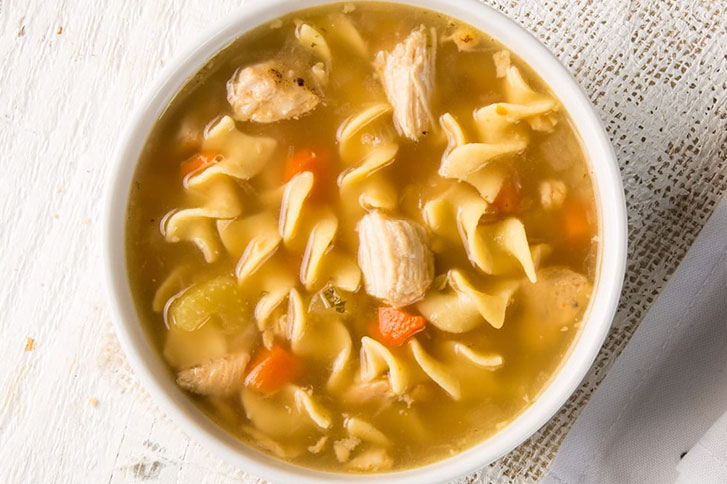 Tonight will be the FIRST DINER of 2021. Please join us for homemade chicken noodle soup, Hawaiian roll ham sandwiches, desserts, and drinks. The Diner will be open from 5:30-6:30pm in the FLC Cafe to dine-in or take-out. Only $5 per person. You're going to eat out anyway, so why not spend the money on missions. All the proceeds will be used towards our OCC effort. Yes. We're getting a head start! Good food and fellowship are guaranteed. See y'all there.
Read more...
---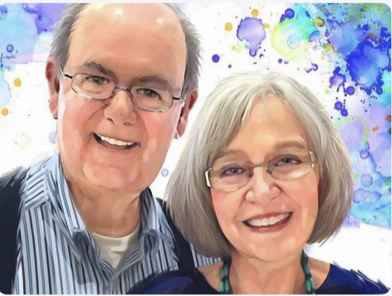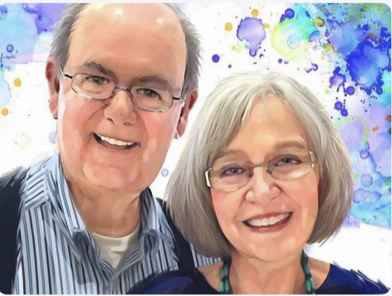 The following is from Bro. Stayton's family.
If you would prefer to make a contribution in memory of Dad toward something that was dear to his heart, we have set up this PayPal donation page to raise funds for a new church bus for Bible Baptist Church in Mount Vernon, where he pastored for 35 years. Bus ministry has long been a part of Don and Donna's story. Before her mom rededicated her life to Jesus, our mom would go to church by herself as a child as part of a local church's bus ministry. It resulted in her own decision to follow Christ and is one of the many reasons our parents always served and promoted bus ministries throughout their lives. Since his retirement, Bible Baptist has continued the bus ministry that began with Dad 35 years ago to help bring children without transportation to Bible's thriving children's ministry. Please know that no gifts are needed or expected in any way, but if you decide to give we would be honored if you would give to this cause that was so dear to Dad's heart.
Read more...
---