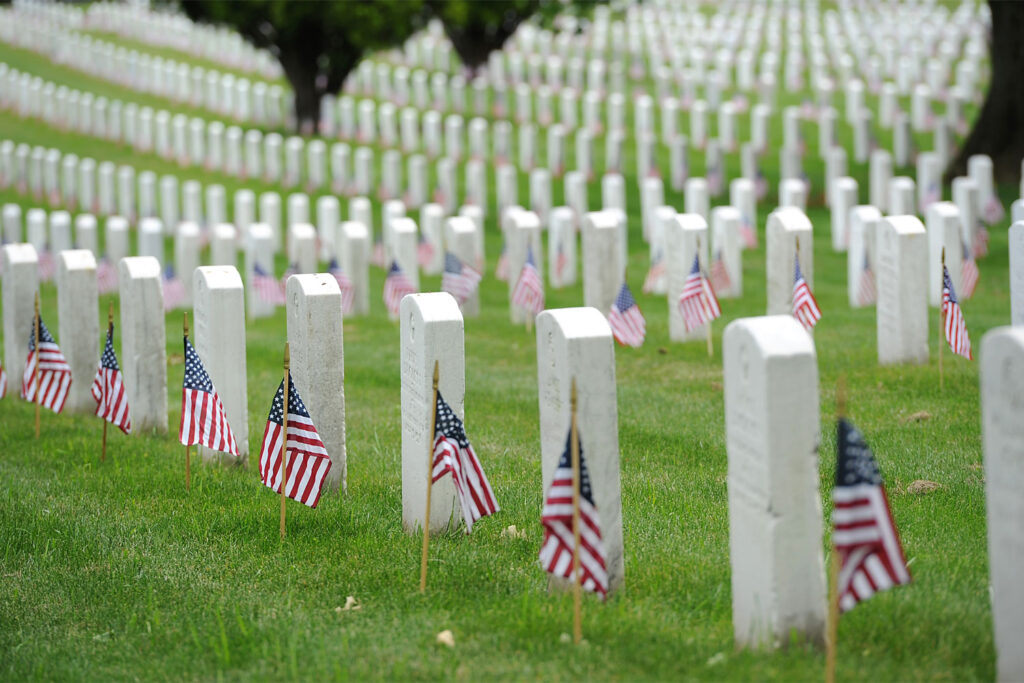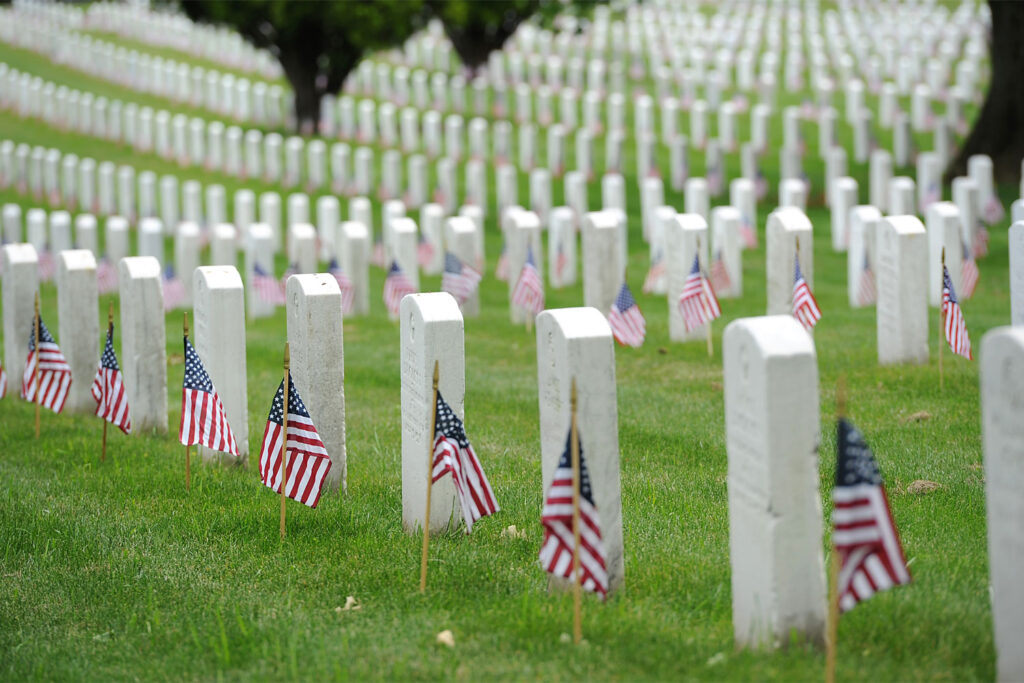 Memorial Day is one of the most justified holidays on the American calendar. Our nation is right to remember and honor those who have sacrificed their lives to defend our lives and liberties. Freedom is never free. I have spent a considerable amount of time in Arlington National Cemetery, where line after line of simple white markers declare liberty's price. The sacrifices of those who have paid that price is worthy of recognition. Those markers are simple but powerful symbols of sacrifice. Symbols are powerful things.
God and Memorials
God is big on memorials. They are found scattered throughout the Scriptures. One example is from 1 Samuel 7:12, "Then Samuel took a stone, and set it between Mizpeh and Shen, and called the name of it Ebenezer, saying, Hitherto hath the LORD helped us." That particular memorial was used by Robert Robinson in the hymn Come Thou Fount. The second stanza says:
Here I raise mine Ebenezer; Hither by Thy help I come; And I hope, by Thy good pleasure, Safely to arrive at home. Jesus sought me when a stranger, Wandering from the fold of God; He to rescue me from danger, Interposed His precious blood.
God is our stone of help; which is what the word Ebenezer means. The hymn beautifully reminds us of our need for memorials. God has been, and will continue to be, my Savior and my sustainer. Therefore I can be "Confident of this very thing, that he which hath begun a good work in me will perform it until the day of Jesus Christ," Philippians 1:6.
On this Memorial Day let's remember the sacrifice of men and women who have paid the ultimate price to defend the temporary freedoms we enjoy in this life. On this day, and everyday, let's remember and announce to all who will hear the eternal liberty and security that is found in Christ alone.
Read more...
---