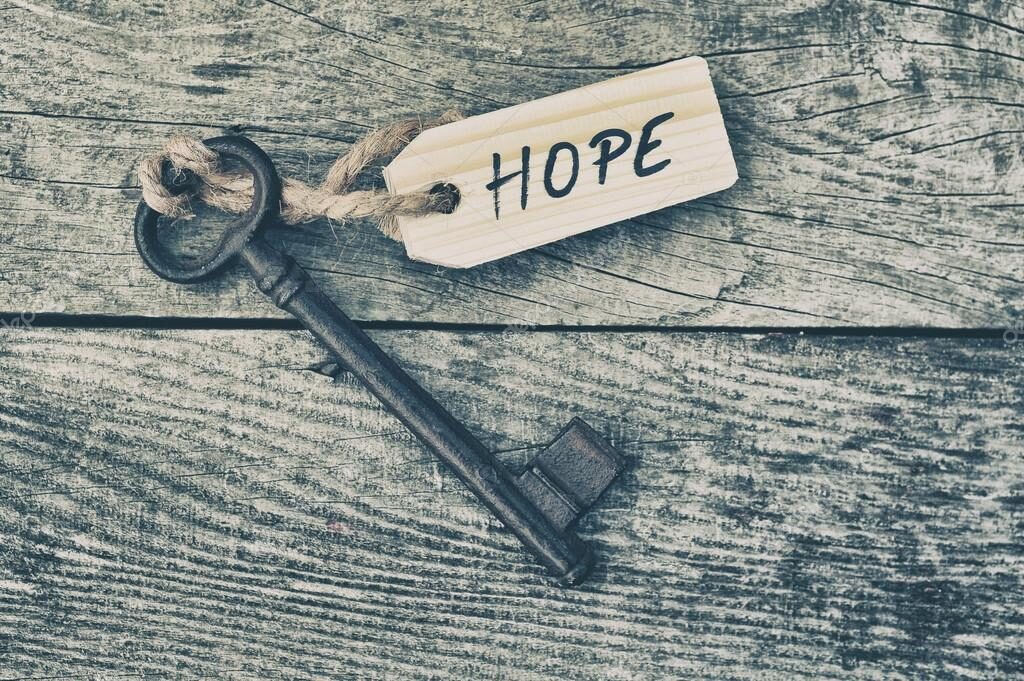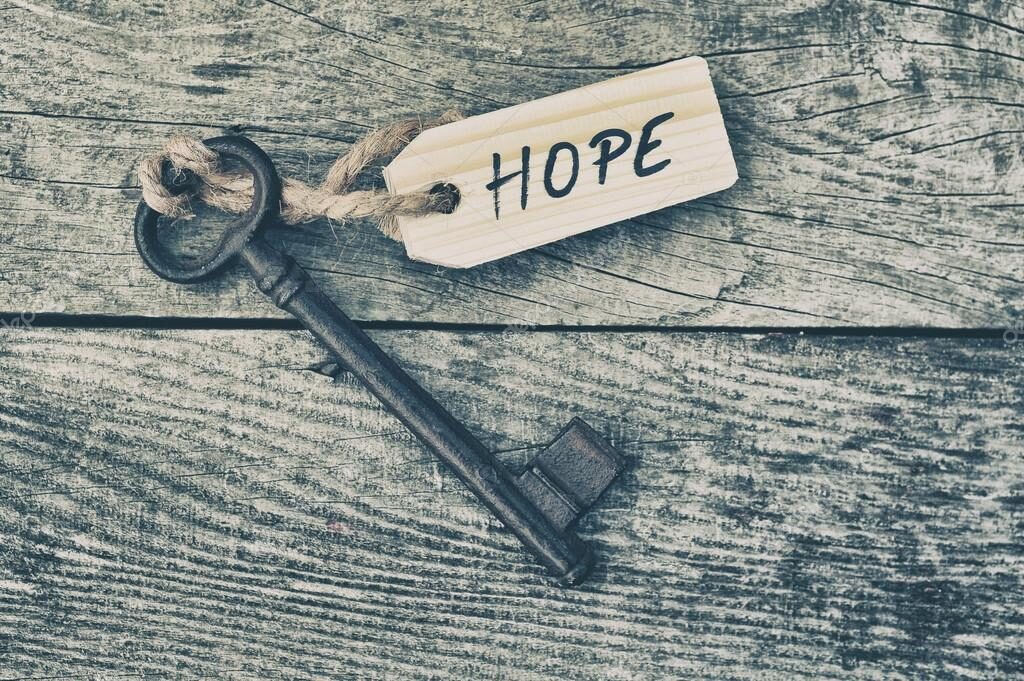 My wife and I read through the Bible together each year. Our reading plan had us in Hosea this morning. Two verses from
Hosea 4
made me think of the United States in general and American Christianity in specific.
Hosea 4:1 caused me to think of this land that I love: "Hear the word of the

Lord

, ye children of Israel: for the

Lord

hath a controversy with the inhabitants of the land, because there is no truth, nor mercy, nor knowledge of God in the land."
Hosea 4:6 brought American Christianity (and I mean that in the loosest sense) to mind: "My people are destroyed for lack of knowledge: because thou hast rejected knowledge, I will also reject thee, that thou shalt be no priest to me: seeing thou hast forgotten the law of thy God, I will also forget thy children."
I am not making an exegetical argument. Just relating what ran through my mind as I read those verses this morning, June 1, 2020.
Frustrated. Angry. Tired.
There is no doubt that the reason my mind ran the way it did is because I'm frustrated, angry, and tired of the hate and the hysteria. Frustrated, angry, and tired of the injustice that is all too common and not at all one-sided. Frustrated, angry, and tired of leaders who are hirelings instead of shepherds, who seem only concerned with their own agenda and popularity, often at the expense of what is best for their community and this country.
I'm frustrated, angry, and tired of people who claim to care for others. People who claim they want justice. Who say they want to right wrongs, but who only perpetuate more hate, increased violence, and further suffering.
I'm frustrated, angry, and tired of the self-righteous. Pharisees are not a thing of the past, nor are they restricted to fundamentalism as many professing believers like to trumpet. Modern Pharisees do not all look alike or operate under the same banner. But self-righteous, judgmental, hypocrites who create their own standard, one they can't hope to keep but with it condemn all others, still exist. They post on social media frequently.
BUT HOPEFUL!
I am frustrated, angry, and tired, but I'm also confident in the Lord Jesus Christ! God reigns. Heaven rules. There is
no reason
to be hopeless. There is
every reason
to be hopeful. So, I will not give in to my feelings of frustration, anger, and fatigue. Instead, I will trust my Lord and His Word. "He giveth power to the faint; and to
them that have
no might he increaseth strength. Even the youths shall faint and be weary, and the young men shall utterly fall: But they that wait upon the LORD shall renew
their
strength; they shall mount up with wings as eagles; they shall run, and not be weary;
and
they shall walk, and not faint." (
Isaiah 40:29-31
)
That means instead of singing this world's chorus, I will endeavor to see others as Christ does. I will seek to model grace and truth with my life, and graciously speak the truth with my mouth. God's Word is truth. I will trust my Lord to renew my strength, and seek, by His grace and power, to not sin in my anger, frustration, and fatigue. I will seek to honor Christ.
The Love of God
Let's end where we began. The theme to Hosea's prophecy is that nothing can eclipse God's love for His covenant people. As discouraging as the two verses from Hosea 4 quoted at the start are, Hosea 11:4 is twice as encouraging: "I drew them with cords of a man, with bands of love: and I was to them as they that take off the yoke on their jaws, and I laid meat unto them." Those marvelous words remind me of the 19th century hymn written by James Small: "I've found a Friend, oh, such a Friend! He loved me ere I knew Him; He drew me with the cords of love, And thus He bound me to Him. And round my heart still closely twine Those ties which naught can sever, For I am His, and He is mine, Forever and forever."
If you are a believer who has succumbed to going with your feelings instead of trusting God's promises, repent and be restored.
If you are an unbeliever, confused by all the hatred and injustice that you see, turn to and trust in the God who is love and only just. He will receive you and make you new. His grace is amazing. He is love.
Read more...
---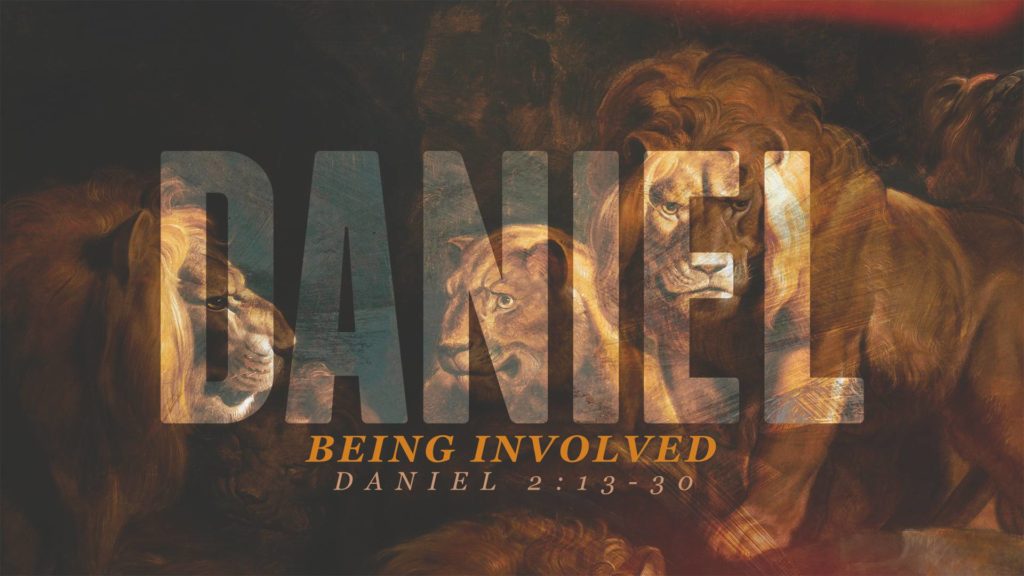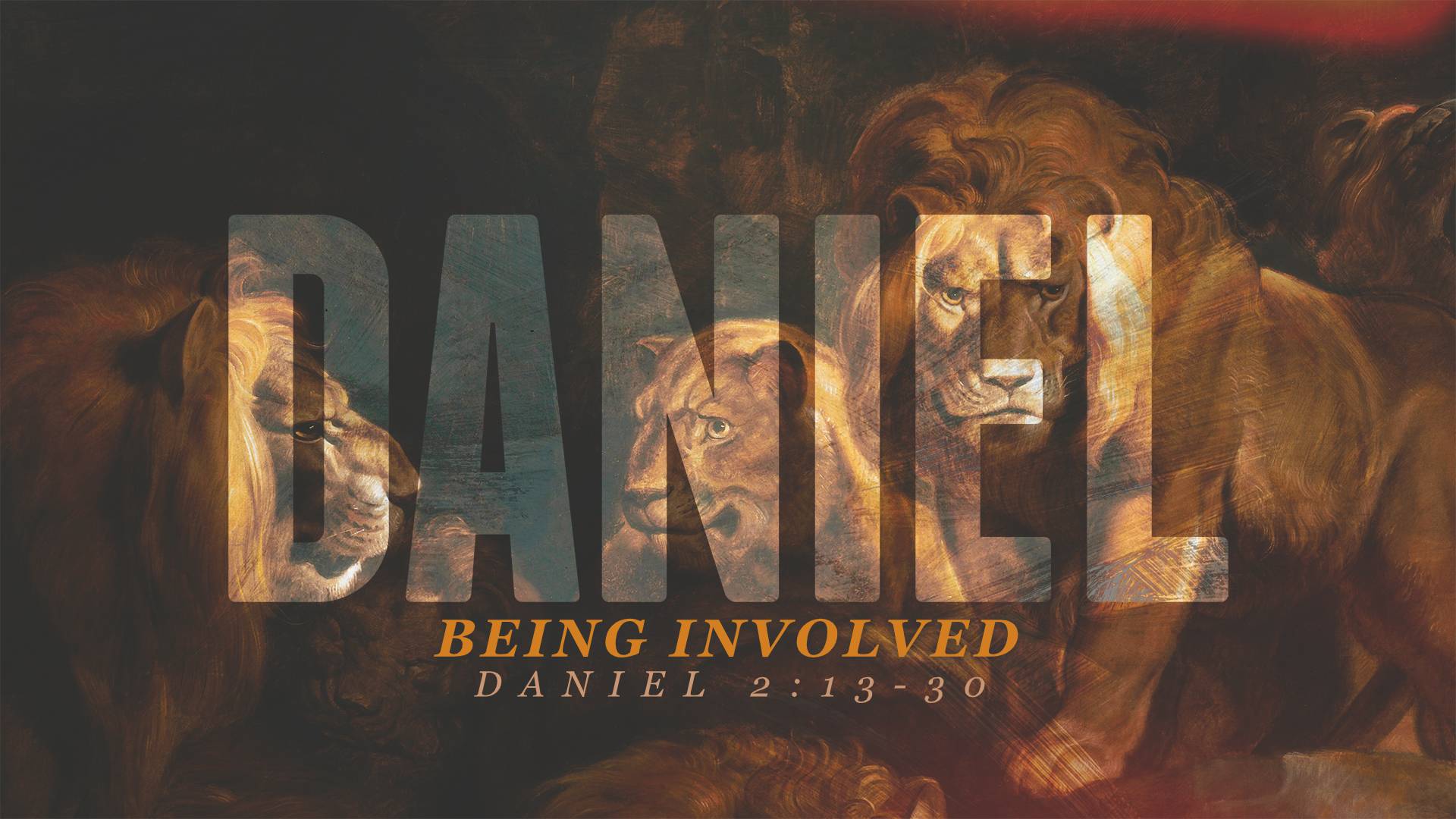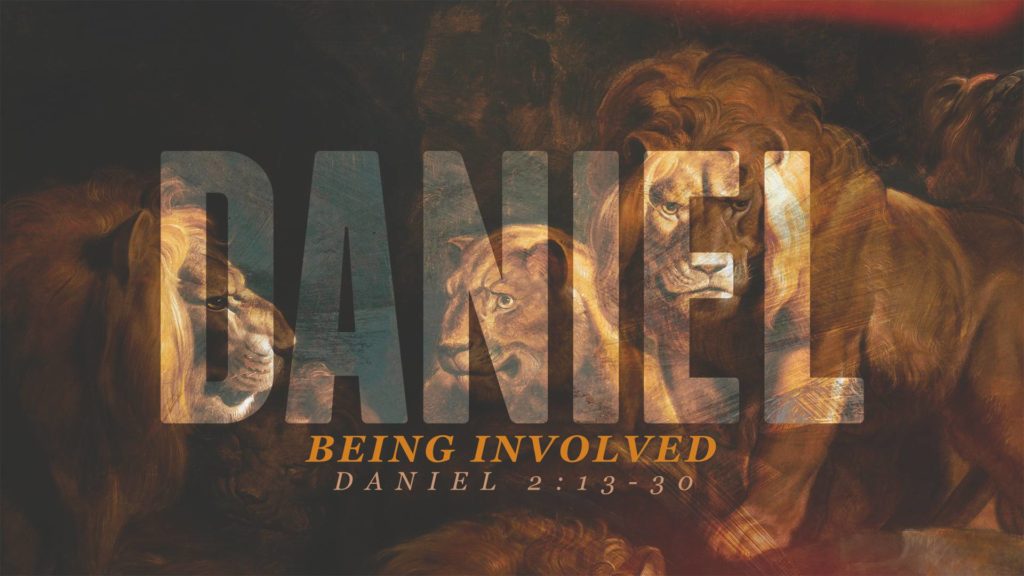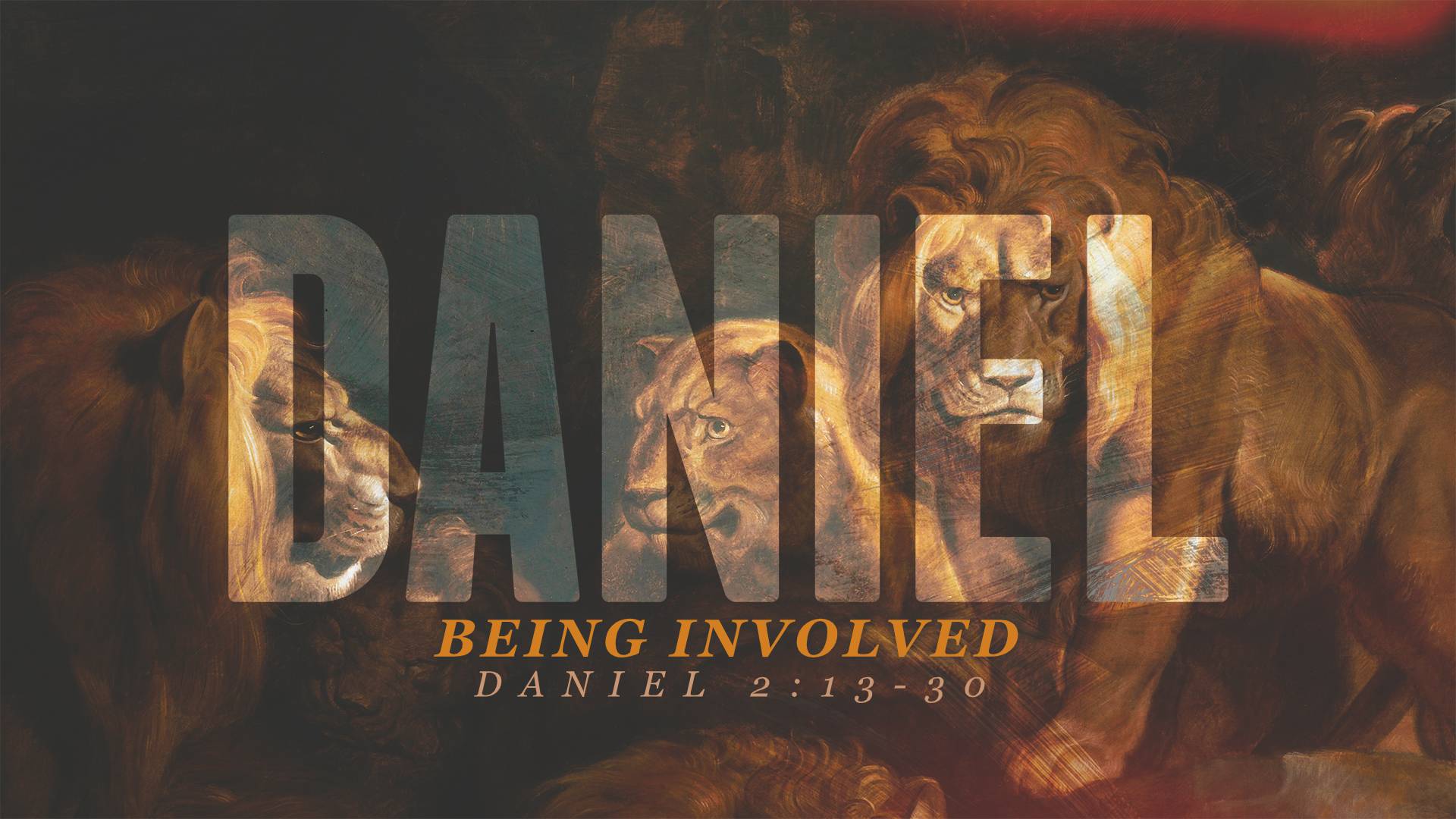 The king couldn't sleep. Dark dreams had filled his head of late. This man who led the most glorious empire in the world discovered that power, wealth, pleasure, or achievement were
not enough to guarantee a good night's rest
. Since Nebuchadnezzar could not sleep, he had the wise men roused from their bed chambers. He demanded that they not only interpret his dream, but he first wanted the dream solvers
to tell him what the dream was
. In essence, Nebuchadnezzar didn't just want his dream explained. He wanted himself to be explained. The king was terrifyingly troubled because he was unwilling to deal with the ultimate issues of life: "Who am I? Why am I here? Where am I going? What does it matter?"
In steps Daniel
at this point of the drama
. He was one of the wise men in the realm, along with Hananiah, Mishael, and Azariah. They were all to be executed. We know from
1:17-20
that these four men were highly favored by the king, but evidently that
wasn't enough to save them from his wrath
. Nebuchadnezzar seemed to struggle with fits of rage, and this wouldn't be the last time.
Daniel's involvement highlights character qualities that we would do well to emulate. We also must bear in mind as we highlight the six characteristics evident in Daniel 2:13-30, that they were all exhibited while Daniel was literally under the gun (the sword, in his case). The king's agitation had created adversity for Daniel and his cohorts. Albert Einstein said, "Adversity introduces a man to himself." Kentucky's own James Lane Allen wrote, "Circumstances do not determine a man, they reveal him." Daniel's character was certainly revealed during this time of adversity.
Livestream at 7pm
Tonight at 7pm we will livestream our mid-week Bible study of this life-or-death situation for Daniel, Hananiah, Mishael, and Azariah. We shouldn't forget that this wasn't their first exposure to bad times. It wouldn't be their last. Let's also be reminded that while it's normal to think we've never had it "this bad" before, that just isn't true. Life is not easy. Life is not safe. Thankfully, our ultimate reward is not to be found in this life. Still, while here we should be involved. Daniel provides a solid template to follow.
Read more...
---