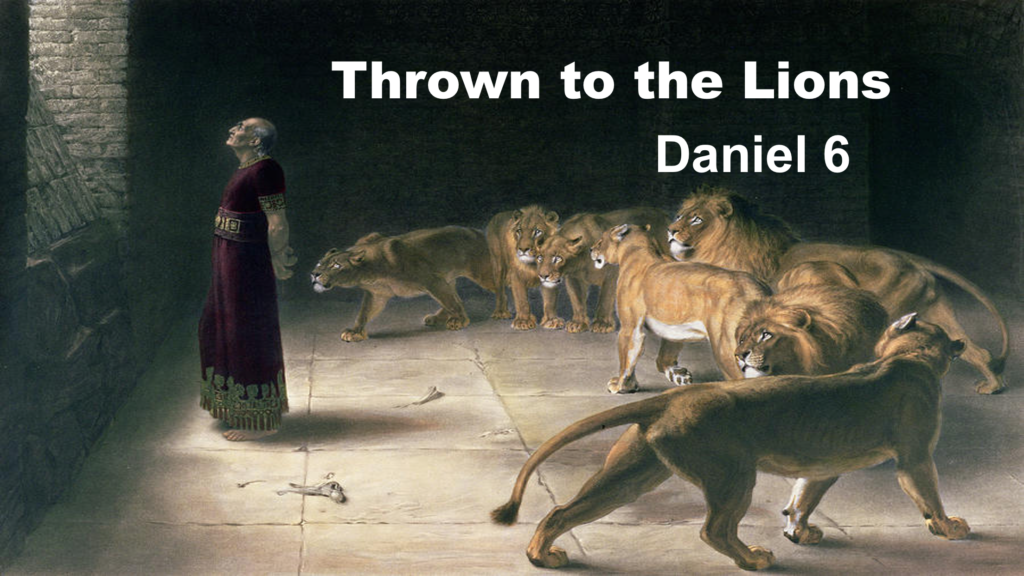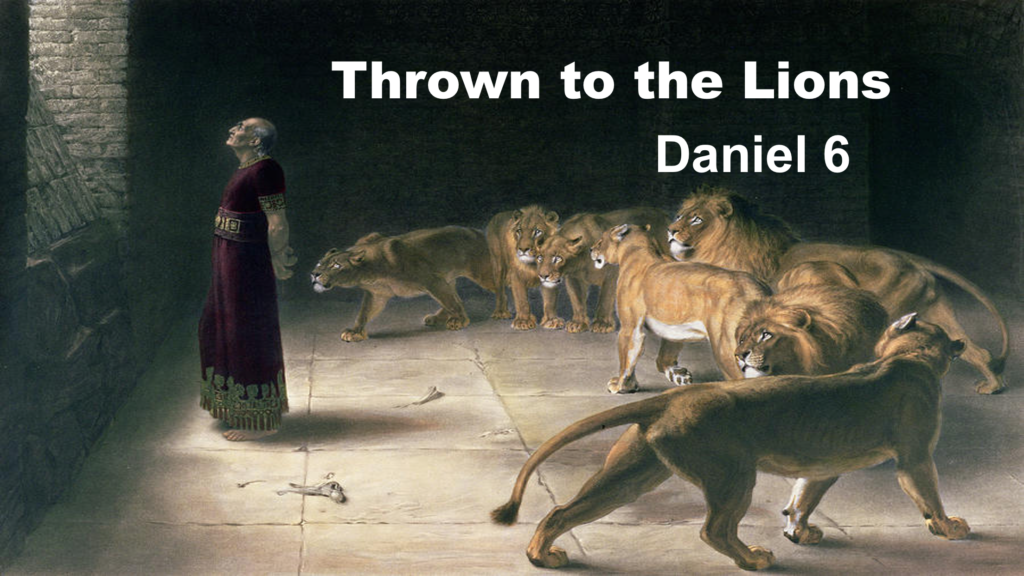 Micah 6:8 says, "O man, what is good; and what doth the LORD require of thee, but to do justly, and to love mercy, and to walk humbly with thy God?"
Daniel certainly epitomized this passage. There is a great need in this world for justice, mercy, and humility before God and for His purposes. Seems that is always the case. Those characteristics marked Daniel. Not due to an innate superiority uniquely his. Daniel had "an excellent spirit in him" as
Daniel 6
:3 says because Daniel was committed to trusting the Word of God and following the God of the Word with all his heart, mind, soul, and strength. He had
made that commitment when he was a young man
, and now as he was nearing the end of his race he still ran hard. Daniel determined to finish as well as he started.
Age is No Protection
There is never a time when it is easy to do the right thing. Peer pressure is not restricted to young people. Hard decisions must be made regardless of age. Daniel was in his eighties when this cockamamie conspiracy was hatched. He refused to rest on his laurels. As he had done before he would do now. He would obey the Lord and trust Him with the consequences.
This means that Daniel had a target on his back. Nothing new there. In fact, all who want to live a godly life in Christ Jesus
will be persecuted
. Expect the attack. Some will be obvious. Others covert. No need to counter-scheme. Keep calm and carry-on with confidence in the Truth. Sounds like a broken record, but it's true all the same.
Pride ALWAYS Costs
Many times the charge must be paid by those near the prideful, not just the proud. Darius was caught up in the plot because it played on his pride. "Make a firm decree that no one may pray to anyone but you for thirty days. All of your top men think this will unify the land and honor you, O King. Live forever!"
Had he not allowed his head to swell to a gargantuan size, he may have noticed that Daniel wasn't in the room or part of this delegation. Since Daniel was the top man of the top men, this should have signaled a problem. Darius didn't notice because all he could see was himself.
Reminds me of the story I've heard about Sir. Robert Watson-Watt. The man who invented radar. Late in life, while driving in Canada, Watson-Watt was reportedly snagged for speeding in a radar trap. He would write an ironic poem about the incident:
Rough Justice
Pity Sir Robert Watson-Watt, strange target of this radar plot,
And thus, with others I can mention, the victim of his own invention.

His magical all-seeing eye enabled cloud-bound planes to fly,

but now by some ironic twist, it spots the speeding motorist and bites,

no doubt with legal wit, the hand that once created it!
Darius was a victim of his own invention. His pride cost him, and caused Daniel to be thrown to the lions. Thankfully, that's not the end of the story.
Tonight at 7pm we will be in Daniel 6. Join us as we study the scriptures and spend time, like Daniel, in prayer for our land and the cause of our Lord.
Read more...
---