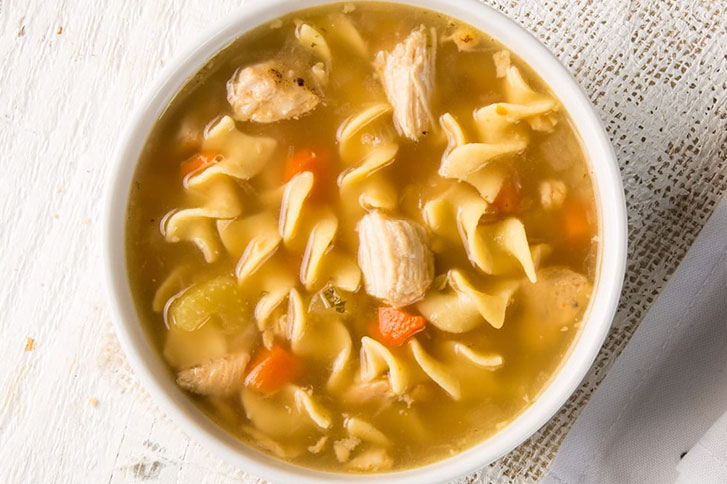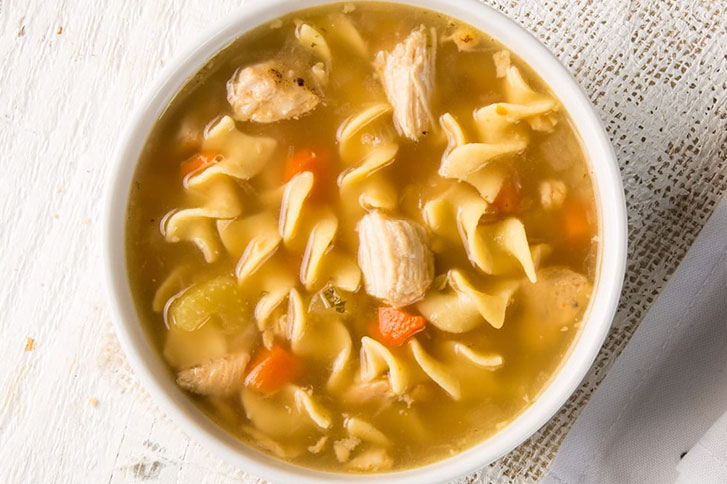 Tonight will be the FIRST DINER of 2021. Please join us for homemade chicken noodle soup, Hawaiian roll ham sandwiches, desserts, and drinks. The Diner will be open from 5:30-6:30pm in the FLC Cafe to dine-in or take-out. Only $5 per person. You're going to eat out anyway, so why not spend the money on missions. All the proceeds will be used towards our OCC effort. Yes. We're getting a head start! Good food and fellowship are guaranteed. See y'all there.
Read more...
---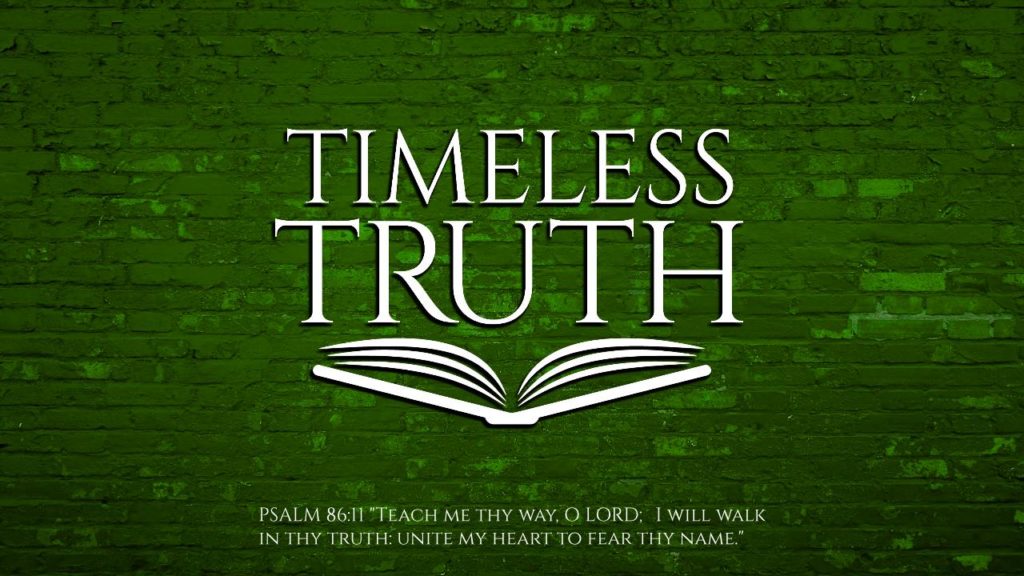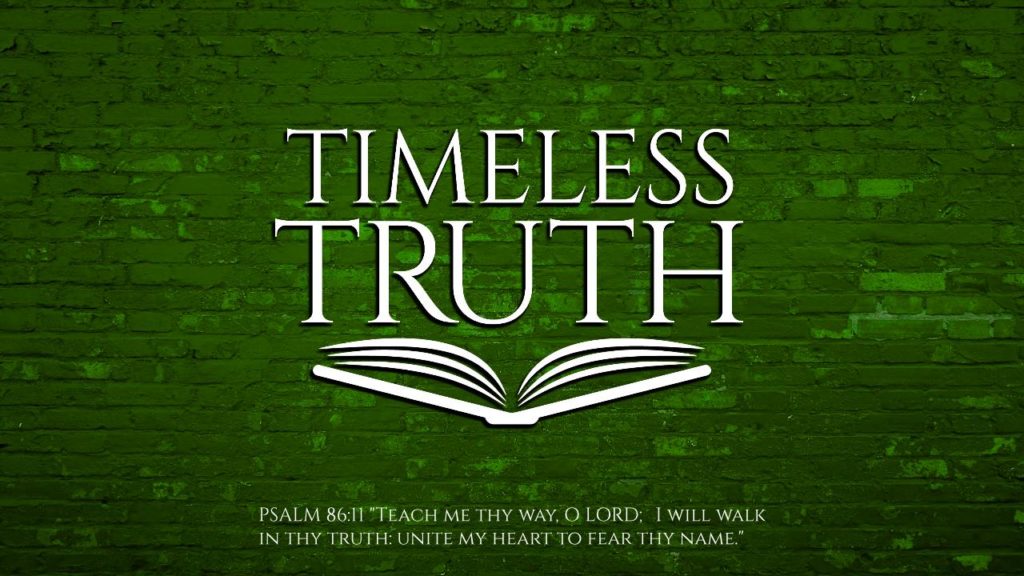 How's your appetite? Are you hungry? To be more specific, what do you desire? Appetites dictate directions. Craving a burger means you won't visit the closest Chinese buffet. Being hungry for BBQ will not land you in Olive Garden.
A rumbling tummy dictates what is pulled from the fridge or which restaurant is visited, because appetites dictate directions. Hungering for anyone or anything above God will always lead to dissatisfaction and malnourishment. God alone is able to satisfy and sustain you. Every time. All the time.
We worship what we hunger for most. That's why the psalmist says:
"O taste and see that the LORD is good: blessed is the man that trusteth in him. O fear the LORD, ye his saints: for there is no want to them that fear him." Psalm 34:8-9
Don't overlook the "ye his saints" in that passage. "Saint" is a Biblical synonym for believer; not a designation for elite, specialized believers. That is emphasized because only believers are able to eat from God's impressive and inexhaustible banquet table. That's not an elitist statement, because anyone can belly up to that table, just as long as you are in Christ.
Those who are in Christ have been rescued from sin's wages, which is death, by God's grace through faith in Christ Jesus. Those who are in Christ have been set on a new path, headed in His direction, given a new appetite. Appetites dictate directions. How's yours?
Read more...
---