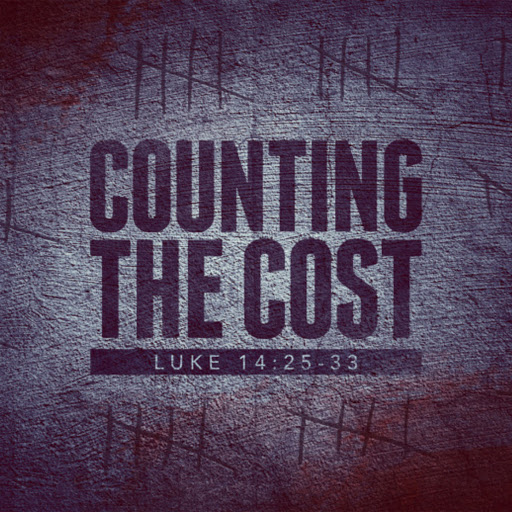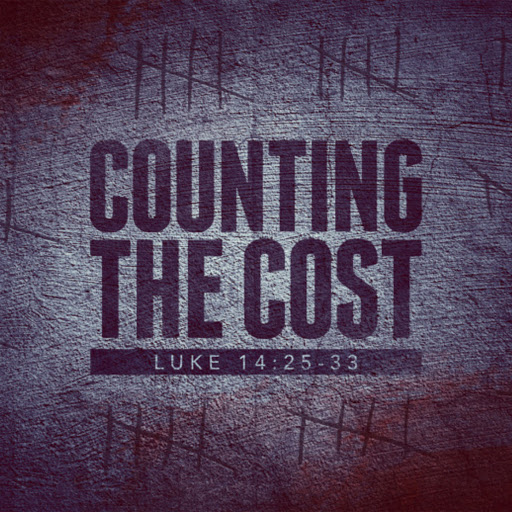 In a
recent Fireside Chat
Dennis Prager asks an important question: "What is the price?" According to Prager, asking that question all the time about everything is an adult characteristic, and one of the most important questions regularly asked.
I think Prager is right, but my reasoning is a little different from his. I believe the question "What does it cost?" is so important because of
Luke 14:25-35
. Follow the link to read that entire (and routinely misunderstood) passage. Here are verses 27-28:
And whosoever doth not bear his cross, and come after me, cannot be my disciple. For which of you, intending to build a tower, sitteth not down first, and counteth the cost, whether he have sufficient to finish it?
Counting the cost is fundamental to being a follower of Jesus Christ.
How do we count the cost?
How do we count the cost if we don't know the price? The only right answer is that to follow Christ is to be all in for Christ. To be Christ's disciple is to be unconditionally surrendered to Him. Jesus said in Mark 8:34-38:
And when he had called the people unto him with his disciples also, he said unto them, Whosoever will come after me, let him deny himself, and take up his cross, and follow me.

For whosoever will save his life shall lose it; but whosoever shall lose his life for my sake and the gospel's, the same shall save it.

For what shall it profit a man, if he shall gain the whole world, and lose his own soul?

Or what shall a man give in exchange for his soul?

Whosoever therefore shall be ashamed of me and of my words in this adulterous and sinful generation; of him also shall the Son of man be ashamed, when he cometh in the glory of his Father with the holy angels.
There is no negotiating with the Lord Christ Jesus. He expects and deserves my everything. John Piper has correctly stated that "Authentic discipleship may exact from you the highest price relationally and the highest price physically." The lives of Daniel, Hananiah, Mishael, and Azariah (Daniel 1-6) certainly bear that out, as well as the lives of the apostles.
All to Jesus I surrender.
Believers don't bargain with their Lord. They simply believe Him. My resources may stay under my control, but now I'm just a steward, not the King. Now I'm only the manager, not the Owner. I must be ready at any time to let go of everything for sake of Christ and His gospel. Believers answer the question "What is the price?" by assuming the cost is TOTAL. That is the only calculation to be made.
Mark 8:27-38
is the first time Jesus openly taught His disciples about the cost that He would pay on the cross, and the cost of our discipleship. That block of instruction is immediately followed with a glimpse of eternity on the Mount of Transfiguration (
Mark 9:1-7
). To quote Piper again, "There is no cost you can pay in following Jesus that won't be made up a thousand fold in the resurrection."
Jesus' words from
John 12:25-26
are even better: "H
e that loveth his life shall lose it; and he that hateth his life in this world shall keep it unto life eternal.
If any man serve me, let him follow me; and where I am, there shall also my servant be: if any man serve me, him will my Father honour."
Amen!
Read more...
---


Isaiah 36:15, "Neither let Hezekiah make you trust in the LORD, saying, The LORD will surely deliver us: this city shall not be delivered into the hand of the king of Assyria."
Those who oppose the cause of Christ incessantly assault our confidence in the Lord and His cause. They rattle their swords. Puff out their chests, and loudly boast that they, not the Lord or His people will triumph; a pathetic scene replayed in the Old and New Testaments. We especially notice this nonsense at the cross. Don't allow confidence in Christ to be shaken by the blustering threats of others. Do not let the derision and the condescension of others make you doubt the Lord. Continue to trust in the Lord and you will not be disappointed. Place your confidence in men, and you will be let down all the time.
Read more...
---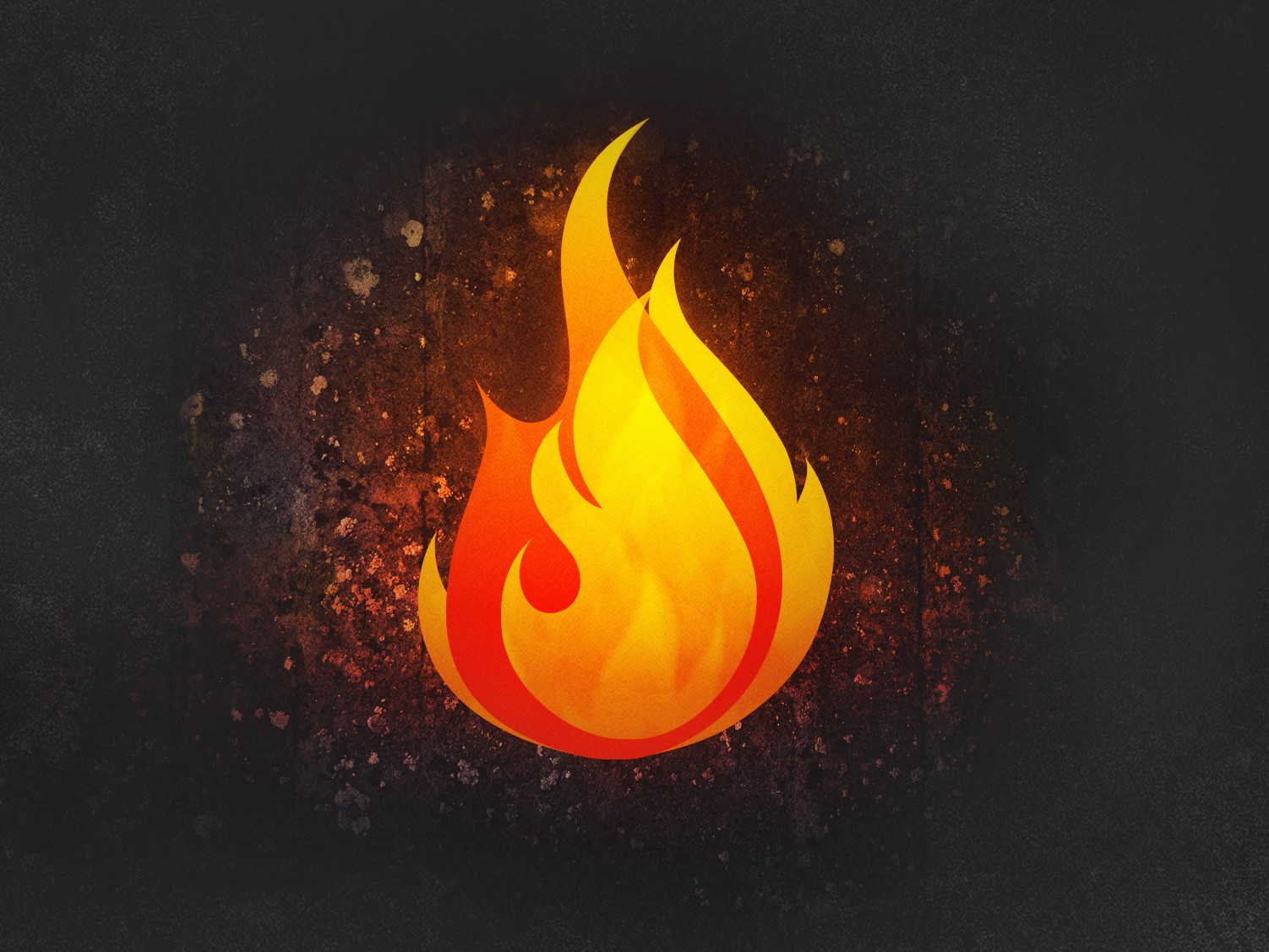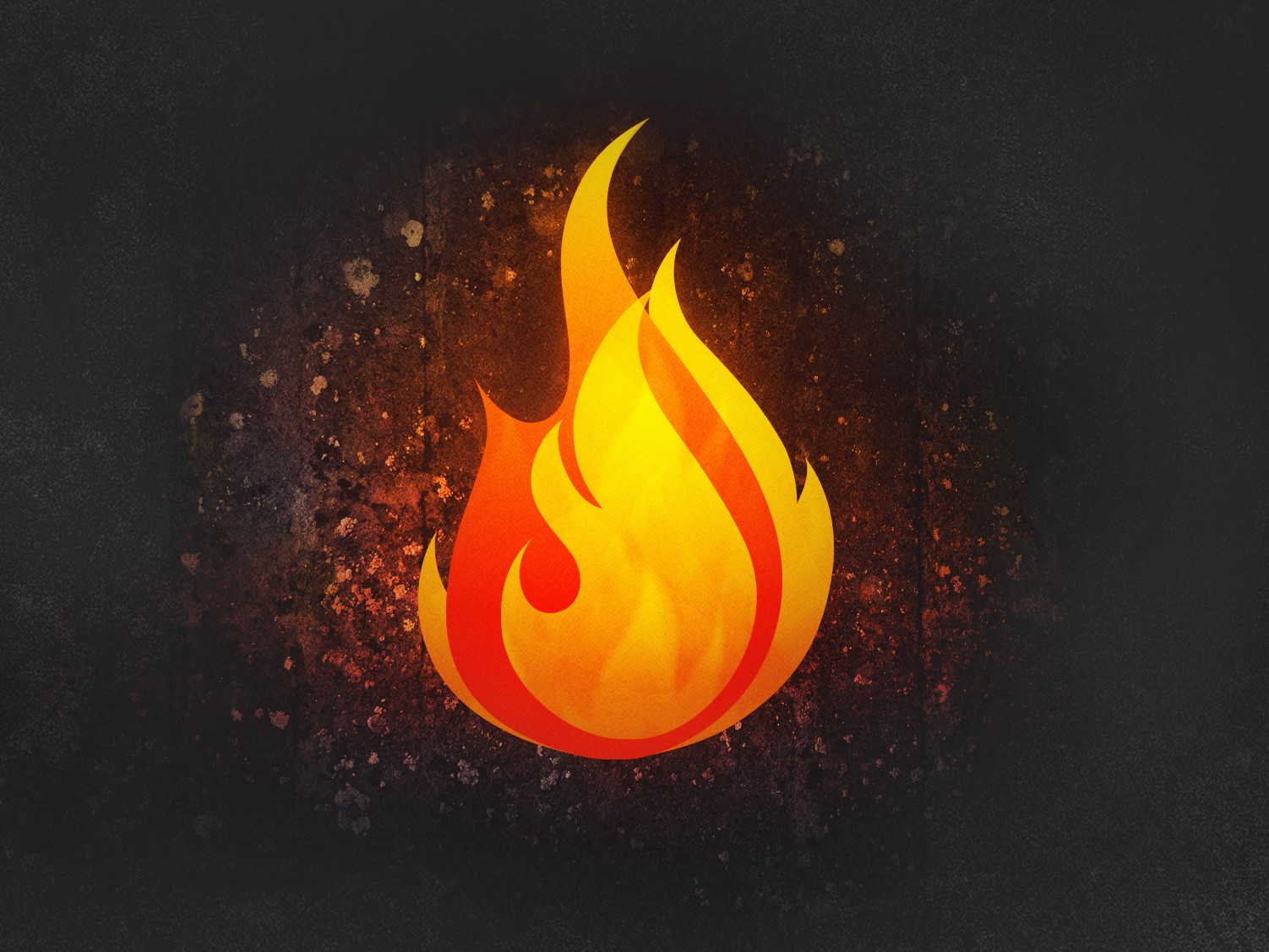 John 16:13, "Howbeit when he, the Spirit of truth, is come, he will guide you into all truth: for he shall not speak of himself; but whatsoever he shall hear, that shall he speak: and he will shew you things to come."
Not long before His crucifixion, Jesus said this to His disciples. In these final moments with them He warned them of coming persecution (
16:1-4
), reminded them of where He was going (
16:5-11
), and guaranteed His troubled followers that they would not be left alone (
6:13-15
), but that the Holy Spirit would be sent to them (and not only them but all believers). The Lord knew what lay ahead for His people. He wanted their faith to be strengthened not shattered. Our God assures us that we are not alone in this world. We have our local church. Outside of that is the wider family of faith. Most important, we have the Holy Spirit to comfort us, to teach and guide us in all truth. Trust Him.
During the times when you feel shattered. Trust Him. Believe His promises. Think, speak, and act like you do. You'll be strengthened rather than shattered.
Read more...
---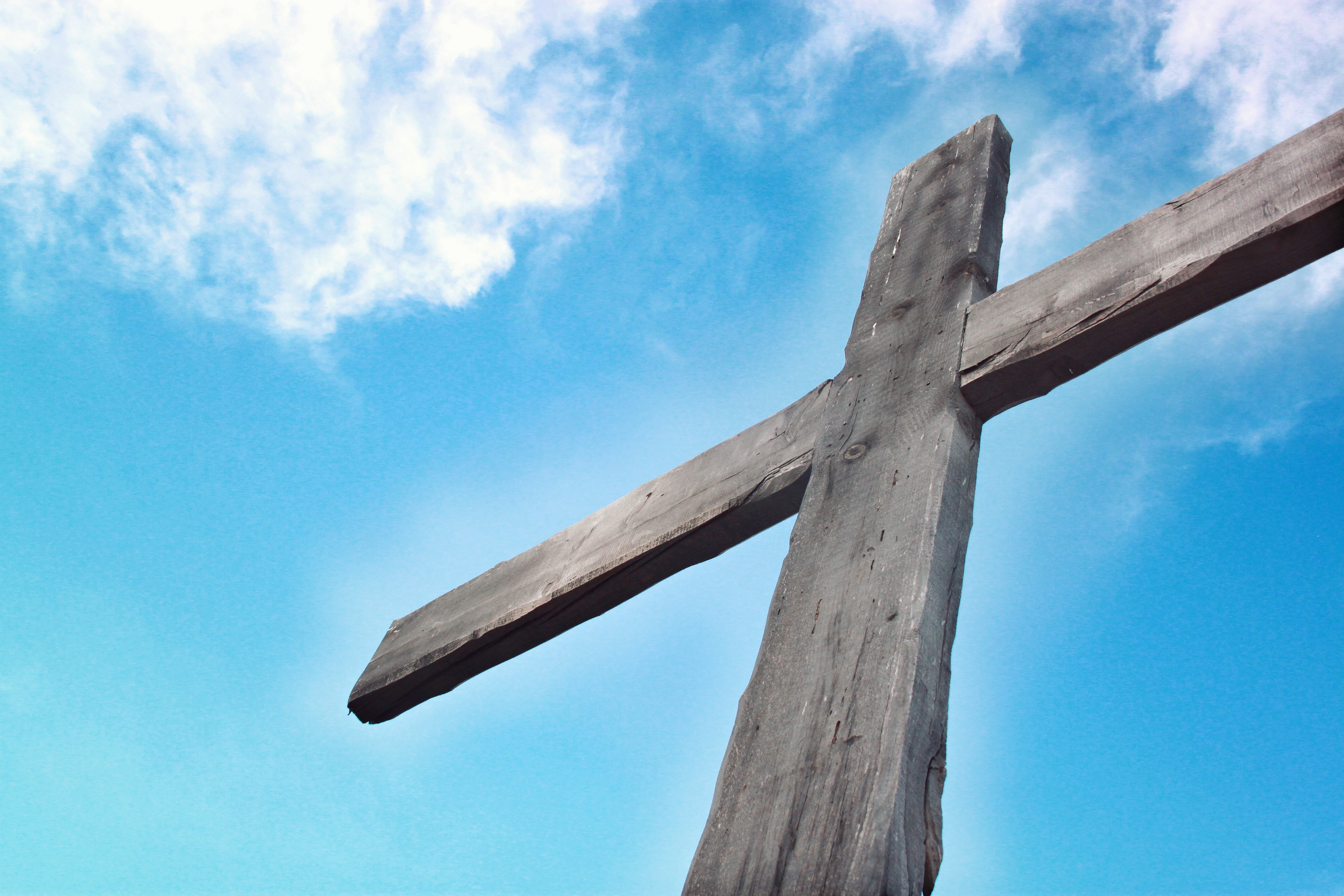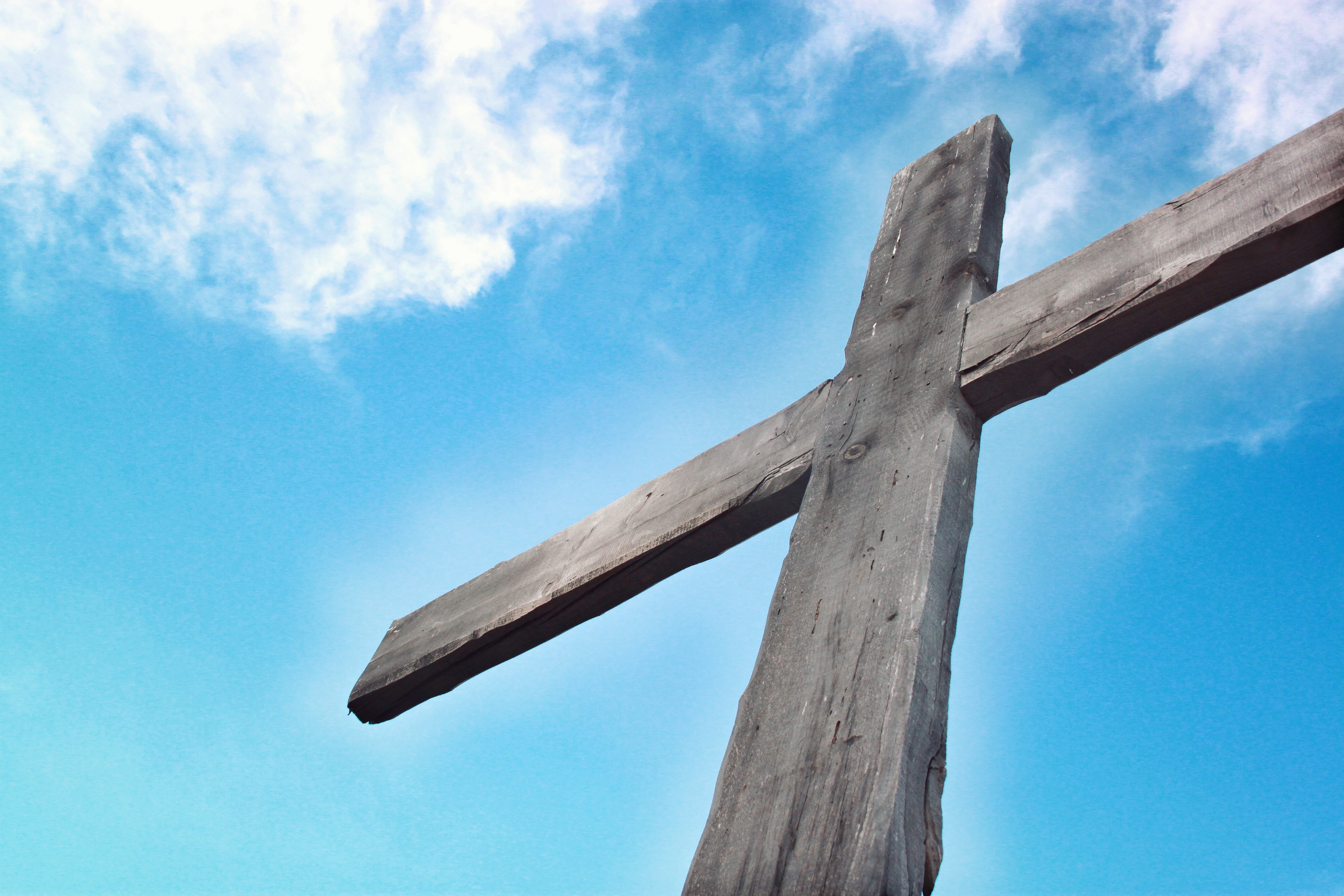 Psalm 118:9, "It is better to trust in the LORD than to put confidence in princes."
Men love power and are drawn to it. As a result, we easily become guilty of trusting our own resources or the promised protection of powerful people or in seeking to gain the good favor of those who are in (or those who are trying to gain) power. But as the old hymn extols, victory is in Jesus, not in political office, the corner office, or any man made authority. No power on, below, or above earth is able to compete with the supremacy of the Lord Jesus. He has the preeminence in and over all things (Colossians 1:9-18). Trust in the King of kings and Lord of lords. You'll know that you are if you're joyfully and consistently (not perfectly) obedient to His Word.
Read more...
---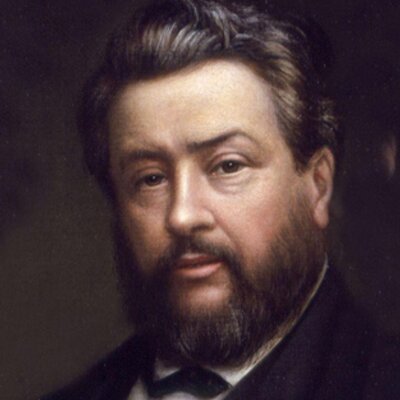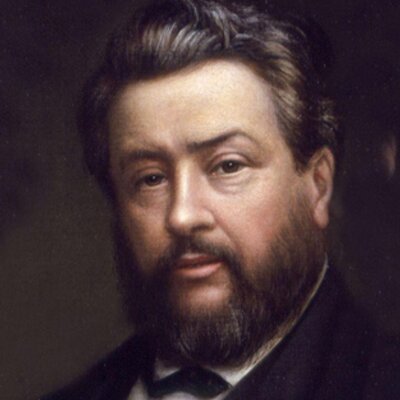 THE BIBLE'S SUPREME PLACE
"Great peace have they which love thy law: and nothing shall offend them" Ps. 119:165
Yes, a true love for the great Book will bring us great peace from the great God, and be a great protection to us. Let us live constantly in the society of the law of the Lord, and it will breed in our hearts a restfulness such as nothing else can. The Holy Spirit acts as a Comforter through the Word, and sheds abroad those benign influences which calm the tempests of the soul.
Nothing is a stumblingblock to the man who has the Word of God dwelling in him richly. He takes up his daily cross and it becomes a delight. For the fiery trial he is prepared, and counts it not strange, so as to be utterly cast down by it. He is neither stumbled by prosperity, as so many are, nor crushed by adversity, as others have been; for he lives beyond the changing circumstances of external life. When his Lord puts before him some great mystery of the faith which makes others cry, "This is an hard saying; who can hear it?" the believer accepts it without question; for his intellectual difficulties are overcome by his reverent awe of the law of the Lord, which is to him the supreme authority to which he joyfully bows. Lord, work in us this love, this peace, this rest, this day.
Read more...
---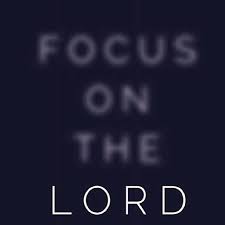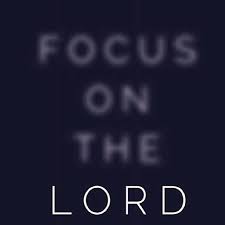 Psalm 141:8, "But mine eyes are unto thee, O GOD the Lord: in thee is my trust; leave not my soul destitute."
Frightened children look for their parents, because they trust mommy and daddy to shield them from danger. When it comes to the circumstances of this life look to God the Father, not to the raging waves and winds of today. Look to God the Father above all others because He is worthy of your trust. He will not fail you. Quoting Spurgeon yet again: "To be destitute in circumstances is bad, but to be destitute in soul is far worse; to be left of friends is a calamity, but to be left of God would be destruction. The comfort is that God hath said, "I will never leave thee nor forsake thee."
Read more...
---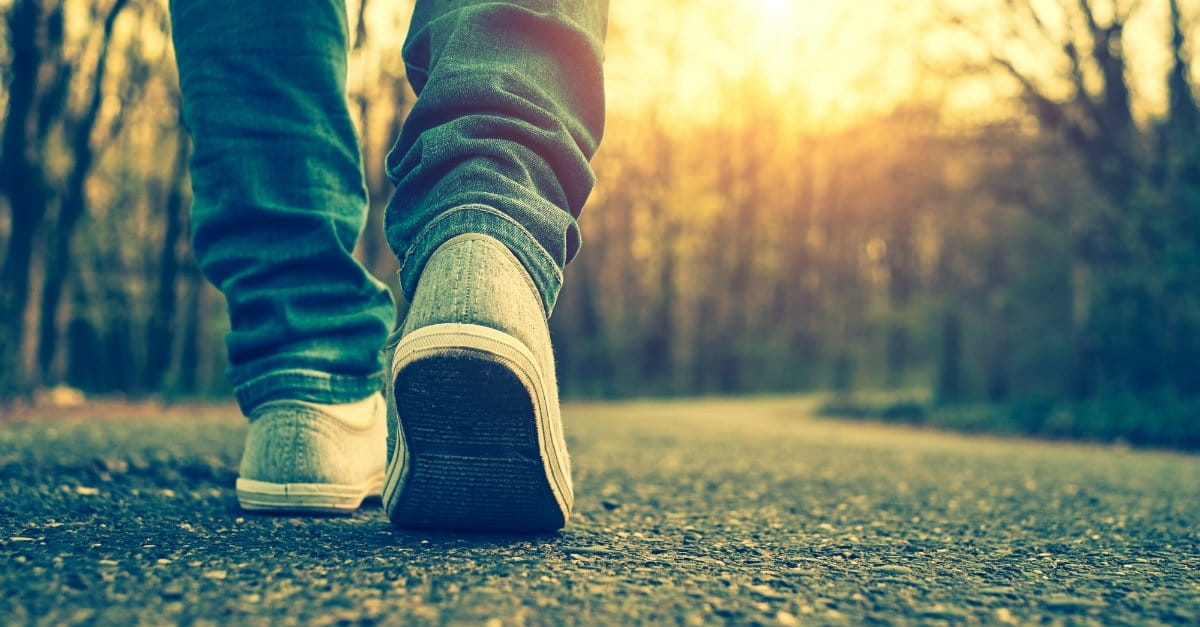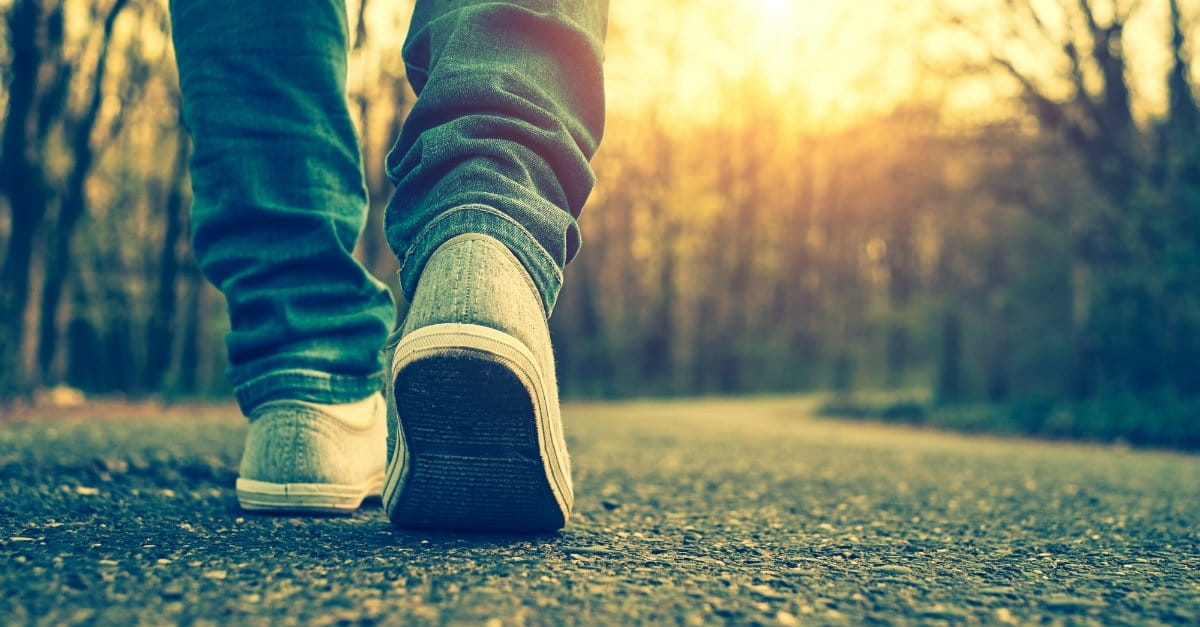 Psalm 48:14, "For this God is our God for ever and ever: he will be our guide even unto death."
God may be trusted because God always keeps His promises. God has promised to never leave or forsake His people (Joshua 1:5; Hebrews 13:5). Those who walk with the Lord never walk alone. Trust Christ and He will be your guide not only in the pilgrimage through this world but into the world yet to come. Commenting on this verse C.H. Spurgeon wrote, "Farewell, fear. Come hither, gratitude and faith, and sing right joyously." That kind of confidence is available to all who will trust the Lord to walk with them throughout this life and right into eternity. The Lord Jesus is the resurrection and the life. Whoever trusts Him, though he die, yet shall he live. Have you trusted Jesus?
Read more...
---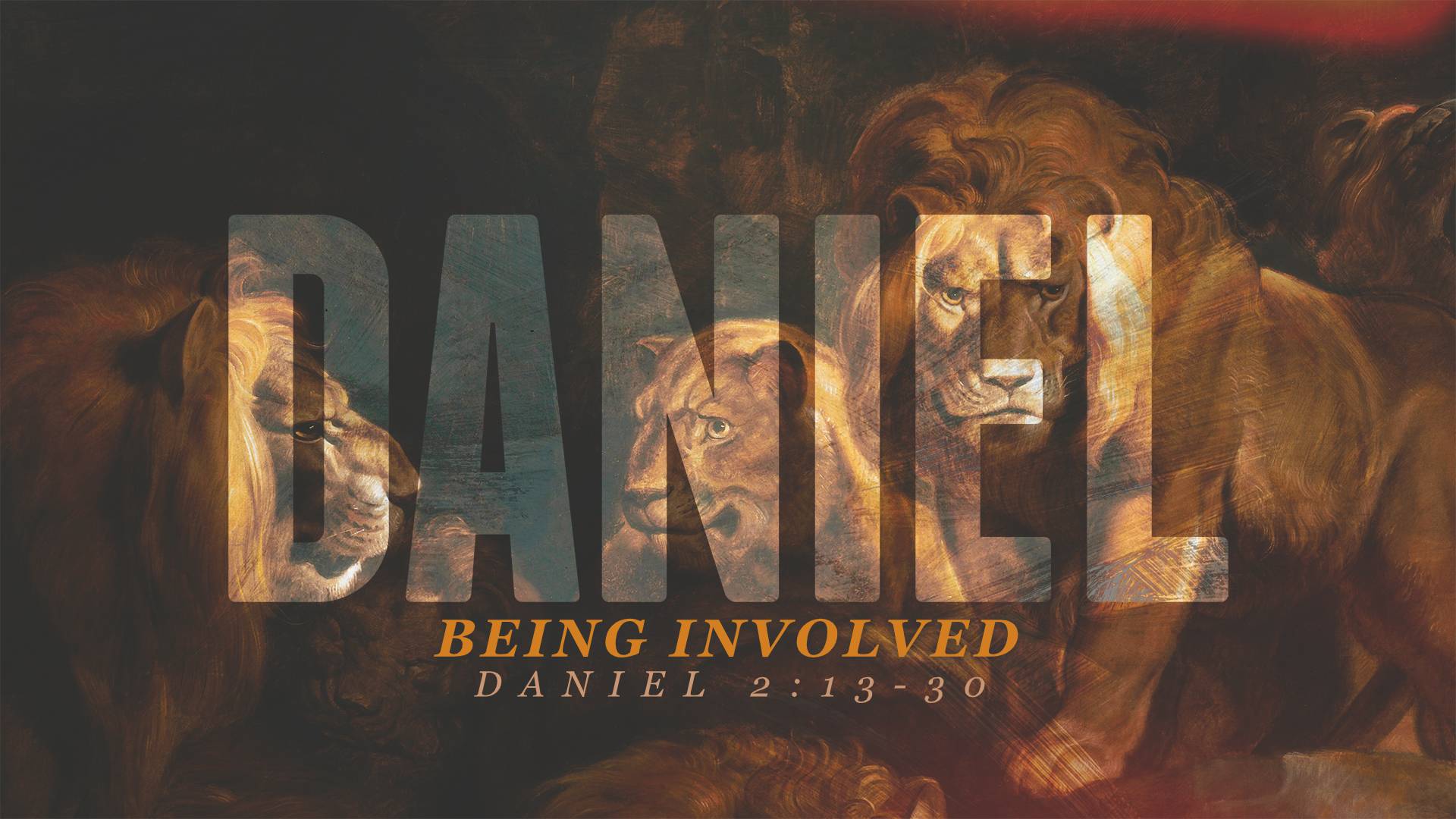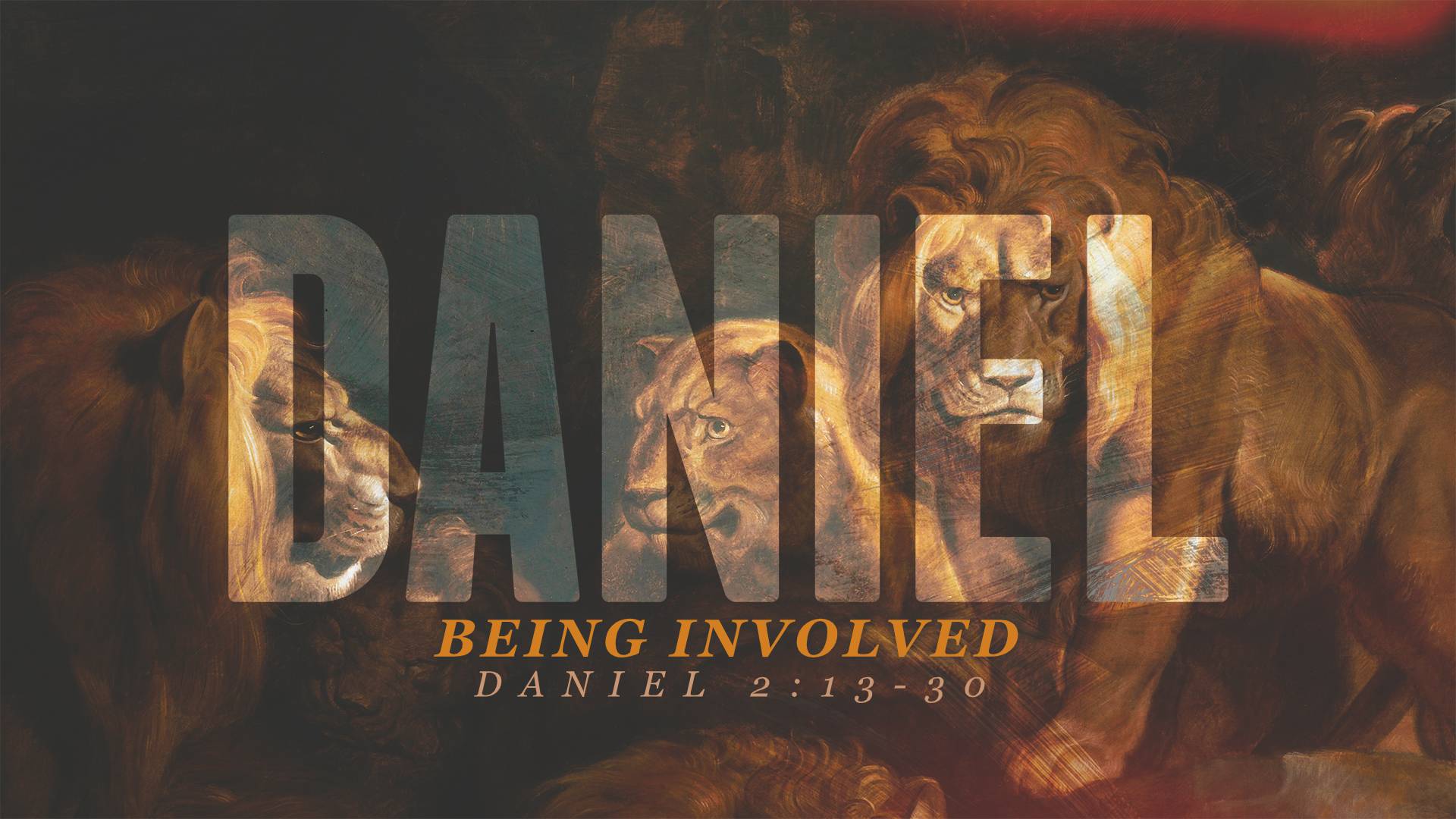 The king couldn't sleep. Dark dreams had filled his head of late. This man who led the most glorious empire in the world discovered that power, wealth, pleasure, or achievement were
not enough to guarantee a good night's rest
. Since Nebuchadnezzar could not sleep, he had the wise men roused from their bed chambers. He demanded that they not only interpret his dream, but he first wanted the dream solvers
to tell him what the dream was
. In essence, Nebuchadnezzar didn't just want his dream explained. He wanted himself to be explained. The king was terrifyingly troubled because he was unwilling to deal with the ultimate issues of life: "Who am I? Why am I here? Where am I going? What does it matter?"
In steps Daniel
at this point of the drama
. He was one of the wise men in the realm, along with Hananiah, Mishael, and Azariah. They were all to be executed. We know from
1:17-20
that these four men were highly favored by the king, but evidently that
wasn't enough to save them from his wrath
. Nebuchadnezzar seemed to struggle with fits of rage, and this wouldn't be the last time.
Daniel's involvement highlights character qualities that we would do well to emulate. We also must bear in mind as we highlight the six characteristics evident in Daniel 2:13-30, that they were all exhibited while Daniel was literally under the gun (the sword, in his case). The king's agitation had created adversity for Daniel and his cohorts. Albert Einstein said, "Adversity introduces a man to himself." Kentucky's own James Lane Allen wrote, "Circumstances do not determine a man, they reveal him." Daniel's character was certainly revealed during this time of adversity.
Livestream at 7pm
Tonight at 7pm we will livestream our mid-week Bible study of this life-or-death situation for Daniel, Hananiah, Mishael, and Azariah. We shouldn't forget that this wasn't their first exposure to bad times. It wouldn't be their last. Let's also be reminded that while it's normal to think we've never had it "this bad" before, that just isn't true. Life is not easy. Life is not safe. Thankfully, our ultimate reward is not to be found in this life. Still, while here we should be involved. Daniel provides a solid template to follow.
Read more...
---